This week, representatives from ViiV Healthcare are visiting CUAMM's adolescents project in Beira, Mozambique. The intervention, implemented thanks to the support of ViiV Healthcare, targets adolescents accessing SAAJs (Serviços Amigos dos Adolescentes e Jovens), independent friendly health services for young people aimed at educating them about safe health behaviours. SAAJs offer free counselling about reproductive and sexual health, prevention, testing and treatment of HIV. The project is based on three levels of intervention – health facilities, schools and communities – creating a strong linkage between counselling, testing and treatment.
The support from ViiV Healthcare will focus on improving paediatric treatment and care in the region in order to up-skill healthcare professionals and create opportunities for better data collection.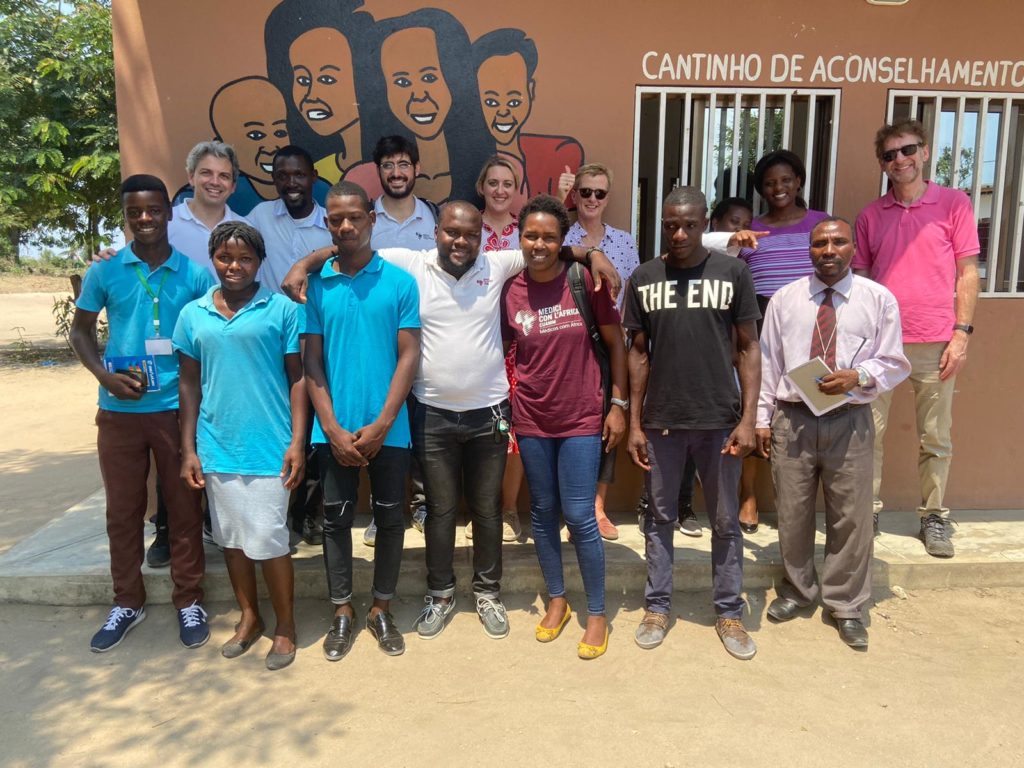 HIV in Mozambique is a crucial public health challenge. In a Country of about 28 million people, approximately 2.2 million were living with HIV (PLHIV) as of 2018, out of which only 56% were accessing antiretroviral therapy (ART). New HIV infections reached 150,000 and 54,000 people died from AIDS-related causes (UNAIDS, 2019). Adolescents represent a particularly fragile category. They are highly sensitive to peer values and opinions, and a positive diagnosis of HIV can cause an overwhelming emotional crisis that youths can be poorly equipped to handle alone. High levels of stigmatization and discrimination against HIV/AIDS can cause panic or depression and shame, which can precipitate in isolation. Service barriers can block youths from seeking counselling, testing, and care.
The grant from ViiV Healthcare is a concrete example of how different stakeholders with a shared vision can work together to tackle global health challenges and keep working to improve the quality of HIV services for adolescents in Africa.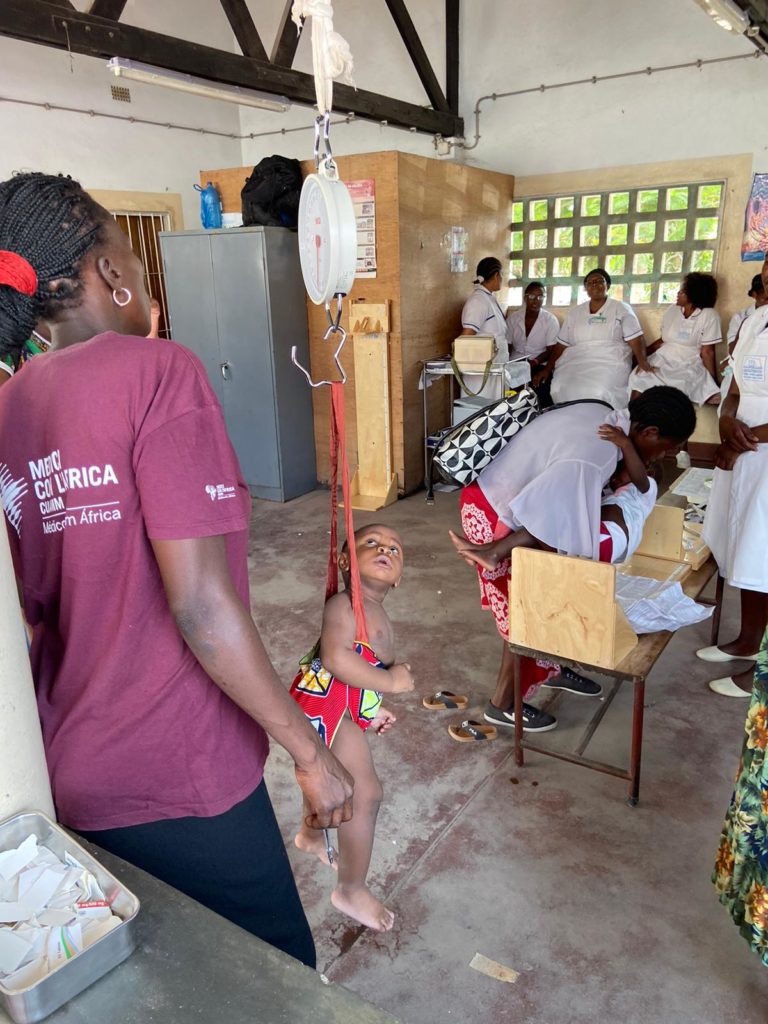 Related News