Excellent results continue to be achieved within the project "ForeSeeing Inclusion" dedicated to eye health and disability inclusion in the north of Uganda. The intervention started in October 2019 by Christian Blind Mission (CBM) in collaboration with Doctors with Africa CUAMM, and supported by the Italian Agency for Development Cooperation.
In the second half of December 2021, a surgical camp was organized at Omugo Health Center IV in Terego district with the aim of providing services to those affected by eyes disorders and diseases, and especially who cannot travel to Arua regional referral hospital eye department or to private centers.
"Over 50% of our patients have cataracts. In particular, 90% of blindness is caused by cataracts, a remaining percentage is due to glaucoma. When we extract the cataract covered eye lens and replace it with artificial lens, the patients begin to see immediately the following day when we open their eyes," said Dr Amos Nyathirombo, the lead Ophthalmologists doctor in the surgical camp, adding that CUAMM is doing a tremendous job to handle such kind of operations.
684 persons were screened and sensitized receiving eye health messages, of these 533 diagnosed with eye disease, in particular 396 treated for non-surgical conditions and 137 persons operated including Ugandans and refugees. 182 surgeries were performed (91% of the target). Among all patients, 5 were declared irreversibly blind and trained to use white canes, 20 received spectacles for presbyopia, myopia or hyperopia, and 40 children with cataract were referred to tertiary institutions for higher Rx and closer follow up.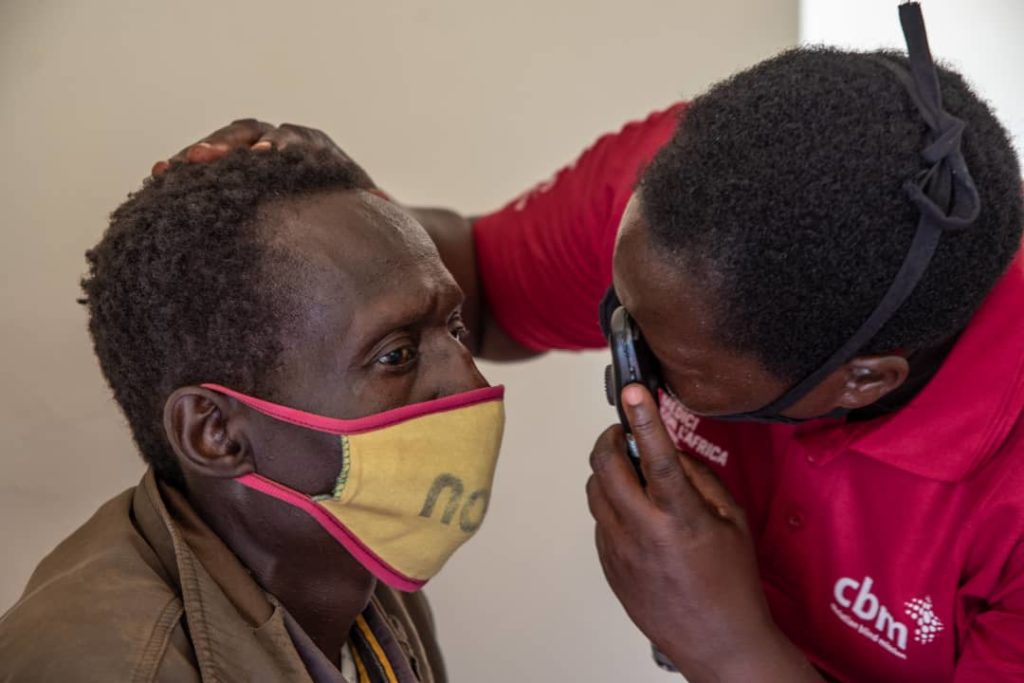 "I started having challenges with my sight in 2018, but they were minor and I just kept suppressing them – says John Paul Amandi, an accountant from Engaa village -. Last year things started to get serious, preventing me from doing my job as auditor. I couldn't read properly, identify distant object and drive", Amandi noted. The services provided in the surgical camp have been fundamental to regain his sight and to save his job.
A well-focused intervention, along with the strong will of patients to recover, and the passion and commitment of health personnel continue to be the key elements to improve the quality of life not only of patients, but also of the whole community.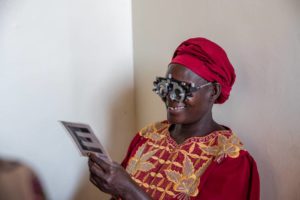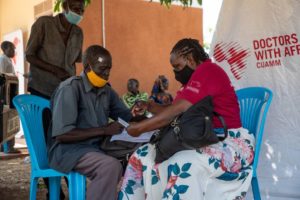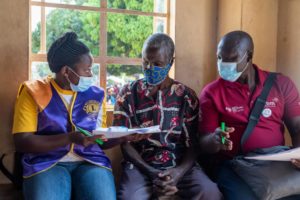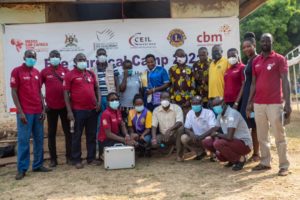 Related News