We must fight the inequalities that hold back progress in HIV prevention and treatment. This is the message, a strong call to action from the United Nations, on the occasion of World AIDS Day, which happens every first of December.
Doctors with Africa CUAMM is committed effectively to contributing to the fight against HIV infection, first of all by making testing accessible even in the last mile. Many activities have been organised during the two weeks, from 21 November to date, in some of CUAMM's eight countries of intervention.
«In Tanzania – explains Chiara Didonè, project manager of programme on HIV financed by AICS, led by the University of Florence – in particular, in the district of Shinyanga, in synergy with local institutions, as is CUAMM's practice, we have promoted three days of awareness-raising on HIV in the villages of Tinde, Ihalo and Didia. Each activity began by recalling that World AIDS Day is celebrated on 1 December, an opportunity to raise awareness about a problem that is still widespread. Since the target groups are heterogeneous – mothers, children, adolescents – we chose to focus on a few key messages for greater effectiveness: prevention, the importance of testing and treatment, and combating social stigma. In all three information campaigns the Tanzanian authorities participate, together with the representative of the "Konga group", an association of HIV+ patients. On the day in Tinde 300 people took part, in Ihalo 150 and 170 were tested. Today in Didia we expect 300 more».
«I thank CUAMM – says a young villager from Ihalo – for coming so far to offer a very important service, such as HIV testing, to the entire population. The closest health facility is half an hour away by car and the road is not always easily accessible, especially during this period, the rainy season, so having the possibility to be tested at home is a salvation».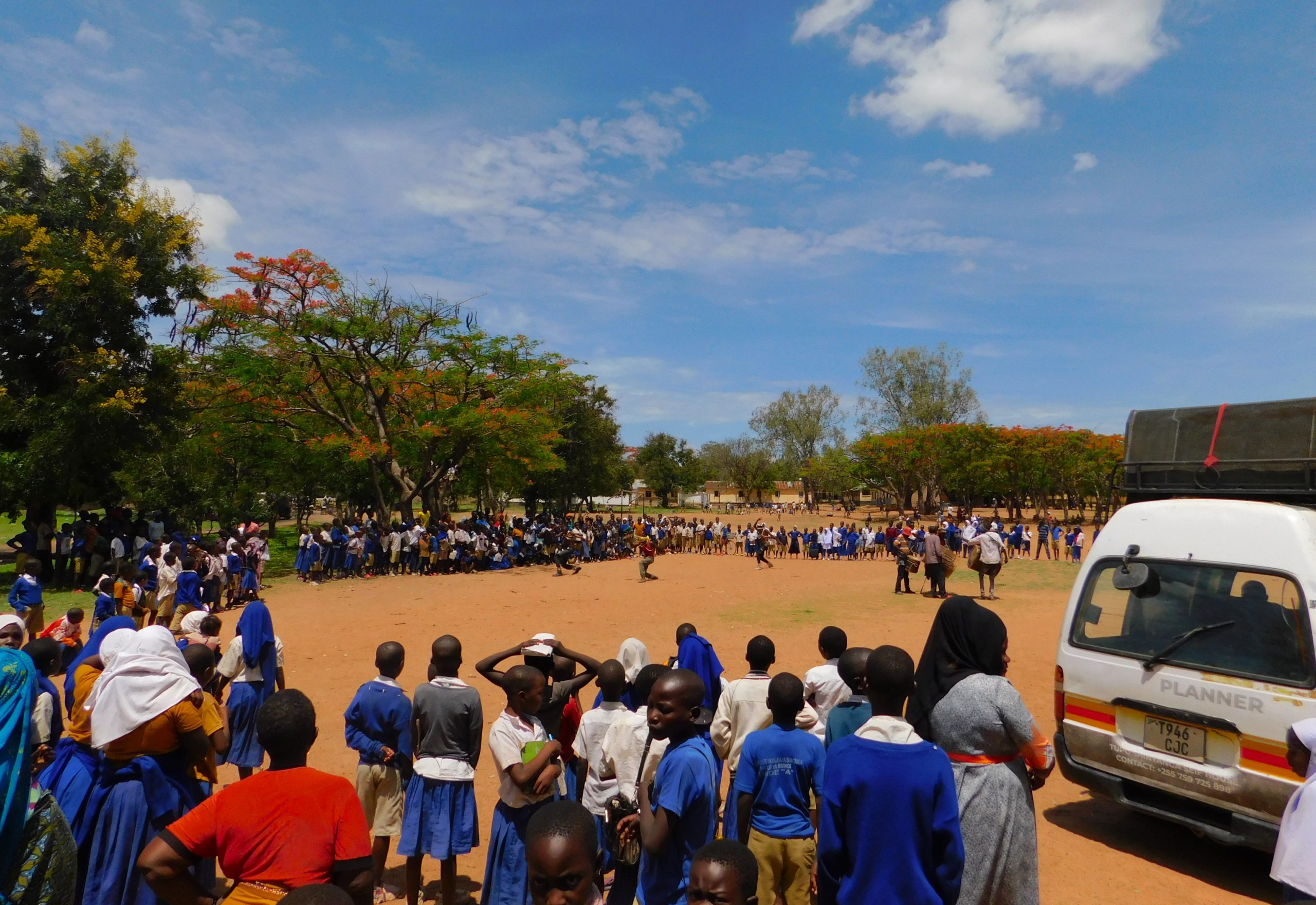 «Also in Mozambique, in the province of Tete – reports Laura Villosio, CUAMM doctor –  we participate in the World AIDS Day with various initiatives, together with the authorities of the country, the provincial service and civil society. This is an opportunity to address sexual health among adolescents, the target group of our activities. In Mozambique, according to 2017 estimates, there are five new infections per year per 1,000 inhabitants. In addition, 38 per cent of infections between 15 and 59 years of age fall in the 15-24 year old population. Therefore, many young people are HIV-positive and many children are born HIV-positive. Today, CUAMM in Tete takes part in a health fair where our activists, together with the technical team, promote information sessions and plays. Of course, everyone has the opportunity to be tested for HIV; we also offer an invitation to take the Covid-19 vaccine. Today's Day was preceded by fifteen days of activism in remote villages, also on the topic of HIV».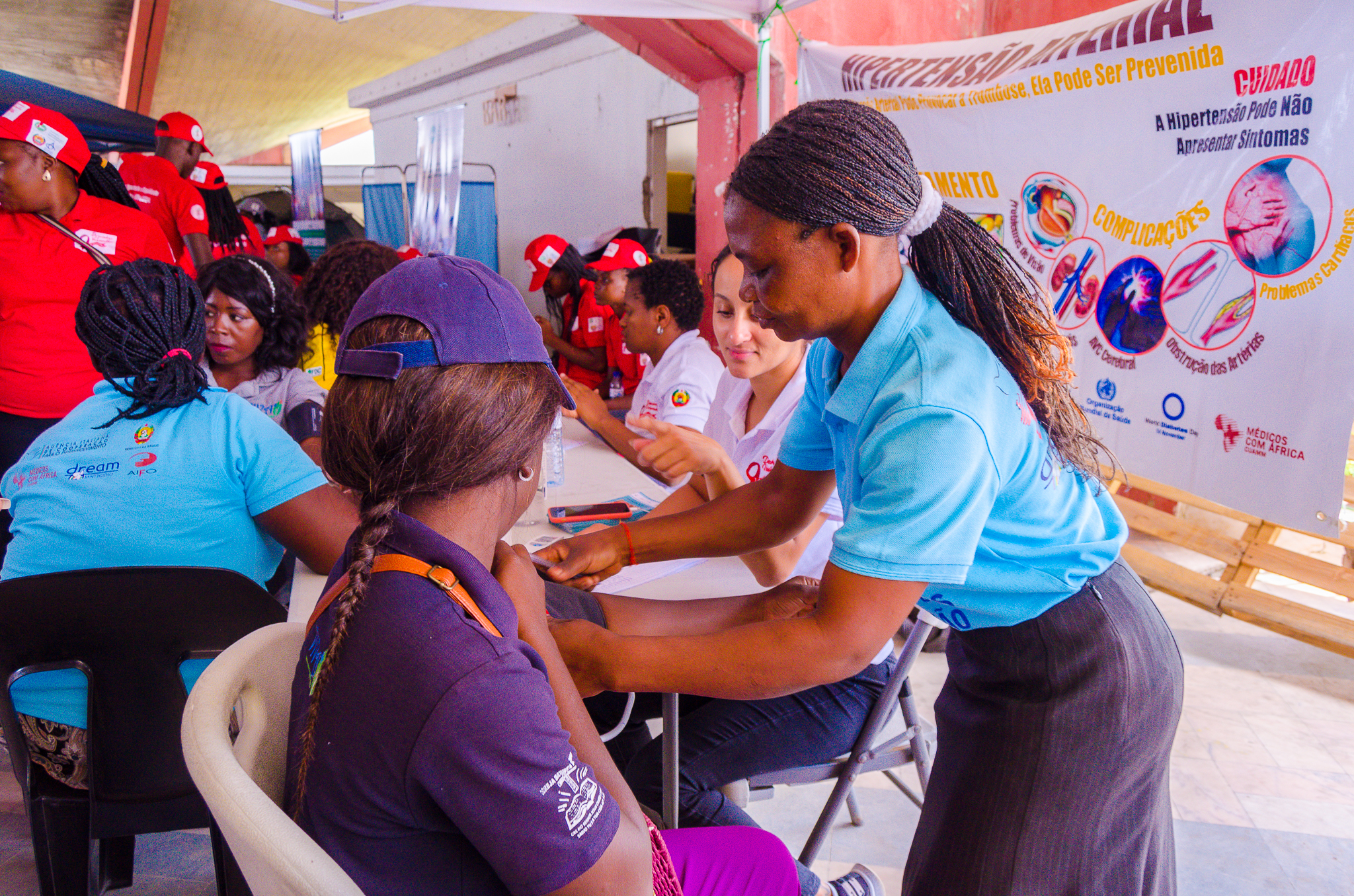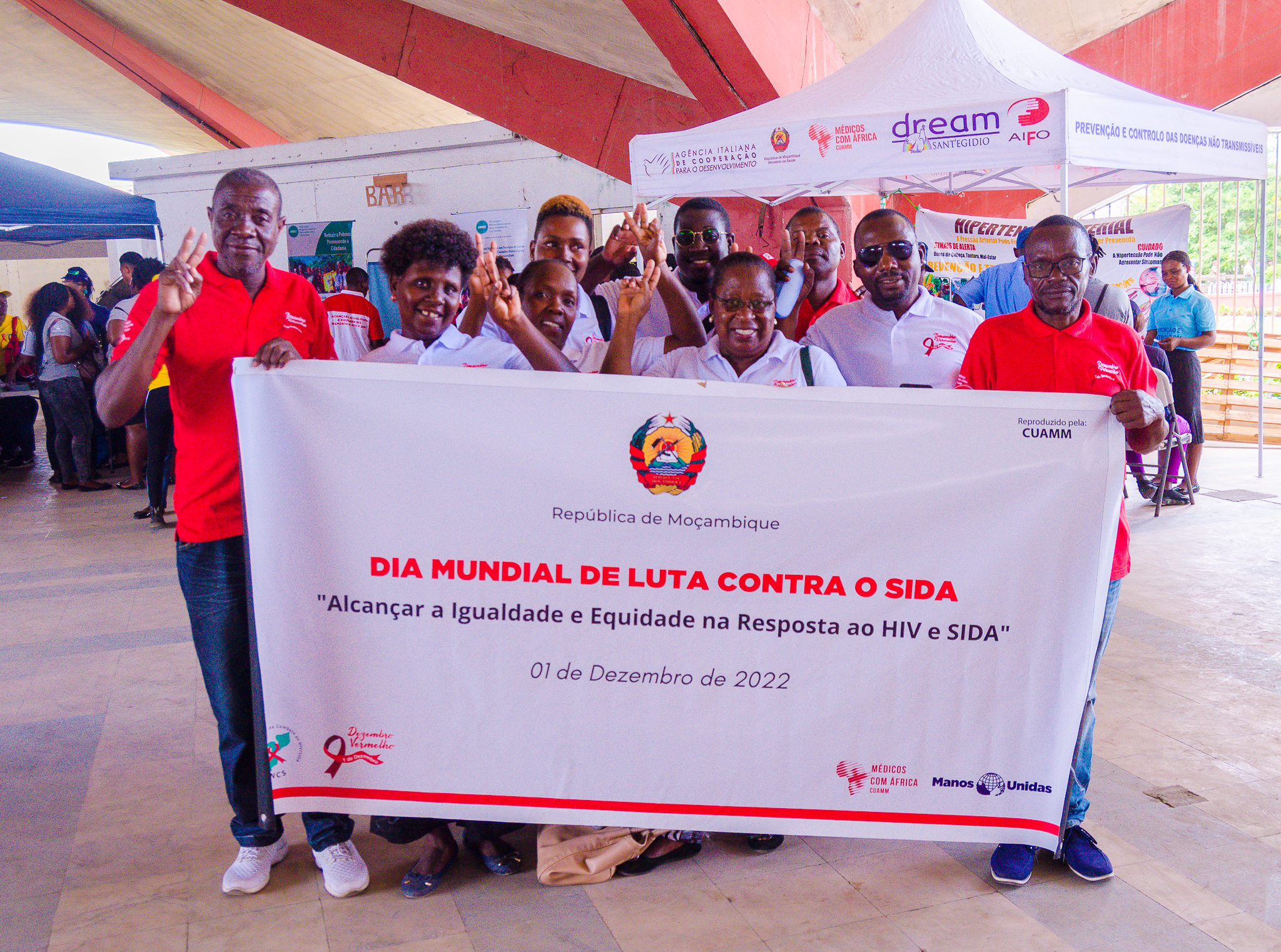 Related News