Today, 1st December, CUAMM joins the global movement that is united in the fight against HIV, to show support for people living with HIV, and to commemorate those who have died from an AIDS-related illness.
This year theme – Communities make the difference – it's a celebration of the essential role that communities play in the AIDS response at the international, national and local levels. Their leadership and advocacy ensure that the response remains relevant and grounded, keeping people at the centre and leaving no one behind.
Through its work on the field, CUAMM can directly testify the role of communities in the delivery of effective HIV projects. In Mozambique, for instance, CUAMM is implementing an HIV project targeting adolescents in partnership with three community-based associations – Kuplumussana, Anandjira, and Association Geração Saudavel – and their role is crucial for the success of the project. Together we organize awareness raising activities, from theatre performances to peer-to-peer support groups, to make sure people get familiar with HIV prevention, get tested, start treatment if necessary, and stay on treatment. Members of Anandjira and Association Geração Saudavel are young people themselves, who chose to work in peer education activities to cut down fear and stigma and who serve as link between the community and the health centres.
Also, in the northern regions of Shinyanga and Simiyu in Tanzania, CUAMM is heading a national pilot project to make sure the "test and treat" approach against HIV/AIDS is applied. The Test&Treat project involves hospitals, health centers and local communities in a continuum of care. It aims to decentralize HIV services from hospitals to primary care facilities and to shift tasks from doctors to nurses and community health workers. Moving from health facilities to a community-based model, should make it easier to reach and manage patients that live in peripheral and more isolated areas.
The strong advocacy role played by communities is needed more than ever to ensure that AIDS remains on the political agenda, that human rights are respected and that decision-makers and implementers are held accountable.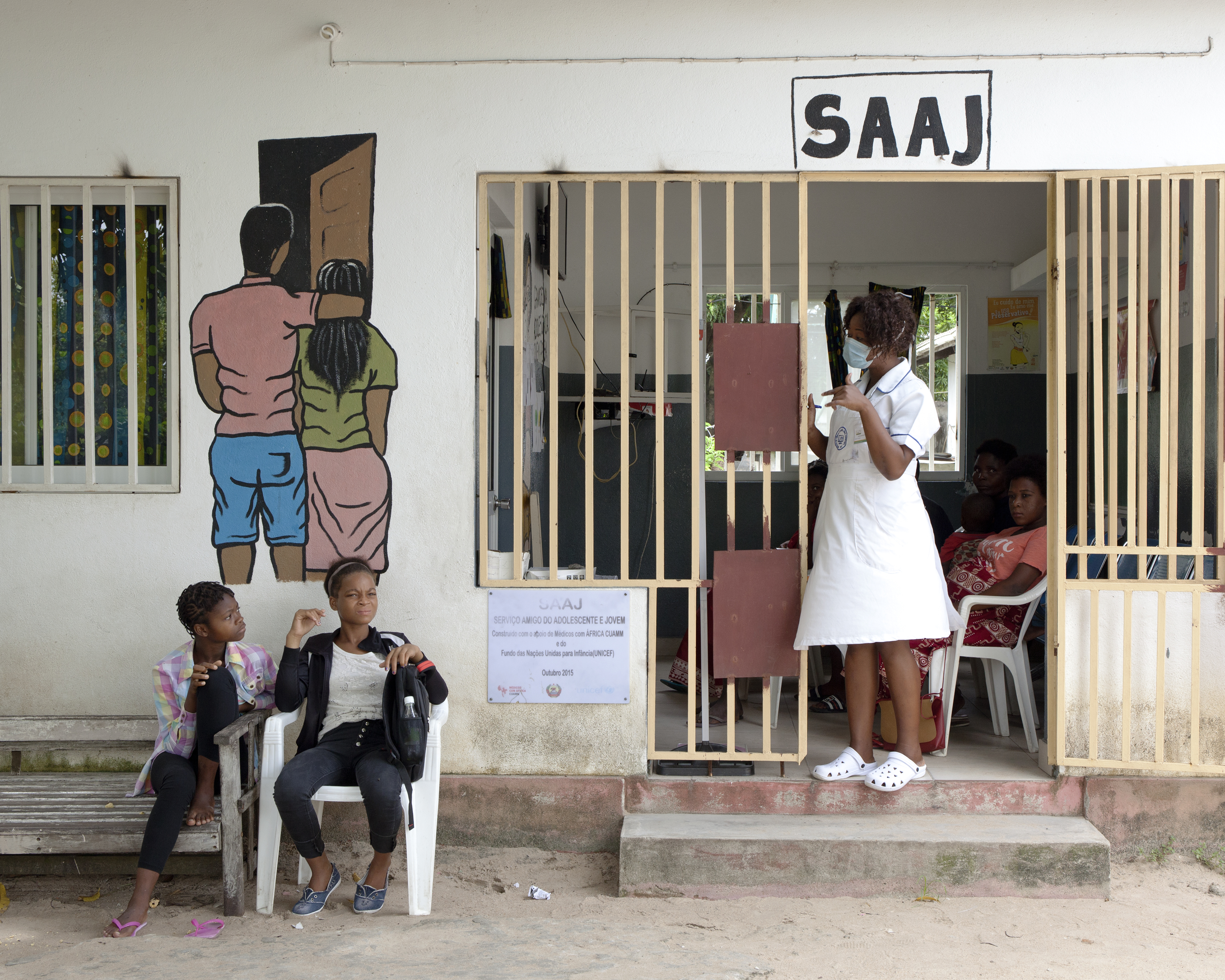 Related News