Founded in 1988, World AIDS Day was the first ever-global health day. Today, 1st December 2018, after 30 years, people worldwide celebrate to show they are united in the fight against HIV, to show support for people living with HIV, and to commemorate those who have died from an AIDS-related illness.
CUAMM first encountered the HIV virus in 1984 at Bukoba Regional Hospital in the region of Kagera, in Tanzania. Since then CUAMM fights every day to tackle HIV in sub-saran Africa, to guarantee prevention, testing and treatment services to the most vulnerable, especially mothers, children and adolescents. In 2018, in Angola, Ethiopia, Mozambique, Tanzania, Uganda, South Sudan and Sierra Leone about 100.400 people were tested for HIV, of them 3.200 started antiretroviral treatment and the total number of people in treatment reached 15.750 (+28,9% increase compared to previous year).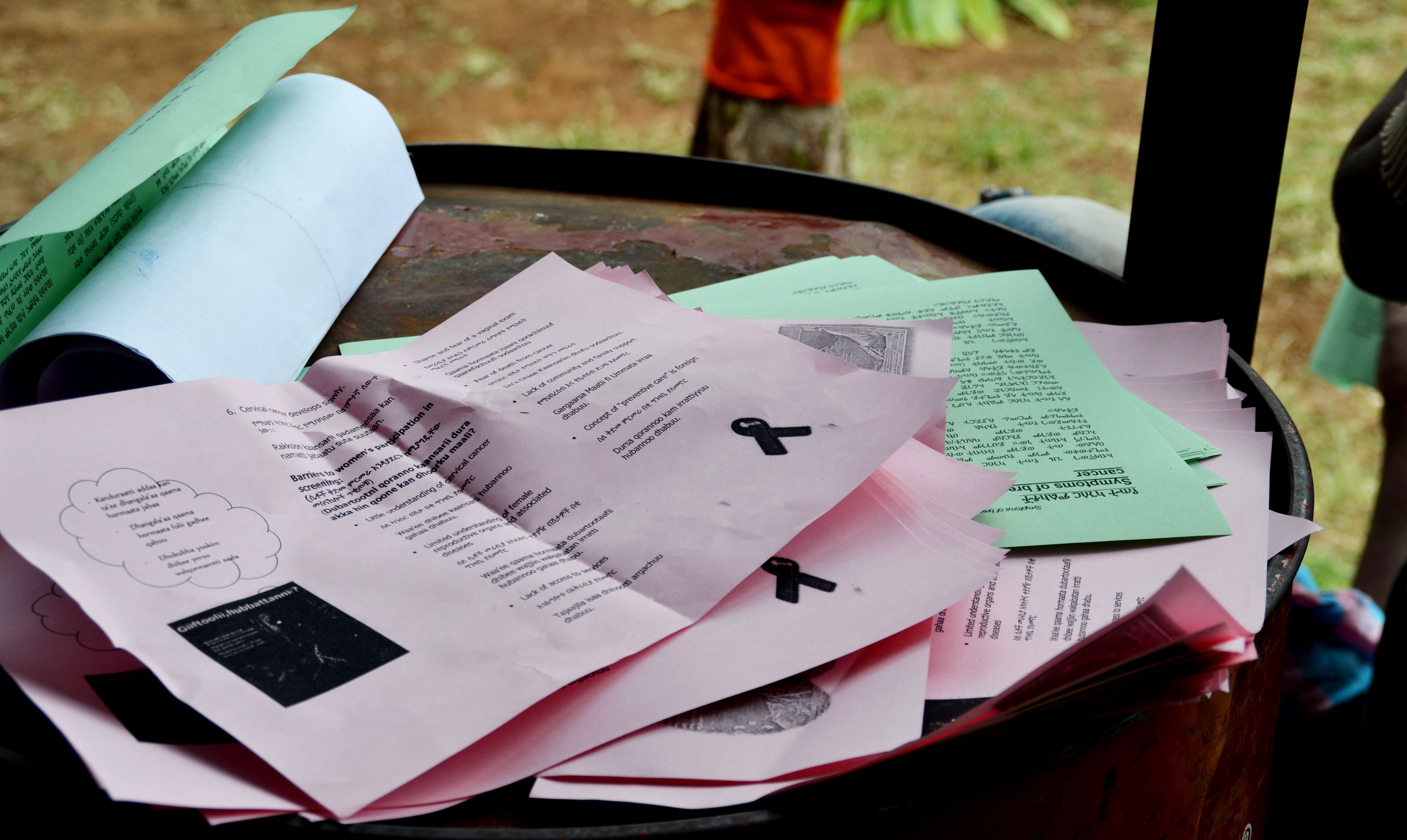 The greatest challenge – explains Father Dante Carraro – is to convince HIV positive people to start the treatment and to stay into treatment, especially for those living in hardest to reach areas, where the HIV virus arrives but the closest health centres are difficult to reach. Furthermore, stigma and discrimination surrounding HIV are still present. Therefore, CUAMM works with local health staff at community level, to drive change together. 
On December 1st, thousands of awareness raising events will take place globally and in Africa, where HIV is still massively present. In Mozambique, for instance, in the city of Beira, CUAMM's staff will take part to a public walk organized by several associations involved in the fight against HIV especially among adolescents.
Despite 30 years of efforts, the fight to stop the HIV epidemic in Africa needs to continue.
Related News