Provide local health authorities with updated information on adolescents and young adults HIV+ in order to strengthen the health system, particularly HIV services. This is the overall objective of the research that the University of Florence is carrying on in partnership with CUAMM in Shinyanga Region, Tanzania, as part of the project "Improving health and well-being of adolescents and young adults HIV+", financed by the Italian Agency for development cooperation. There are 3 main Care and Treatment Centers (CTCs) involved, namely Bugisi HC, Shinyanga Regional Referral Hospital and Ngokolo HC.
The study will analyse barriers to access to HIV services for adolescents and young adults living with HIV, disaggregated by gender and age group, and explore their psychophysical status. Particular attention will be paid to investigate the impact of COVID-19 on both the access to HIV services and mental health of HIV+ adolescents and young adults.
«Research is essential to guide action and make informed decisions. Adolescents and young adults are at a vulnerable stage of life. As we strive to ensure UNAIDS 95-95-95 goals are met, we are conducting a mixed methods study to investigate barriers to access and utilize HIV services among HIV+ adolescents and young adults in Shinyanga region and to assess their mental health status. In the midst of COVID-19 pandemic, our study also aims to investigate the impact of COVID-19 on their wellbeing and the scars it has left in the public health sector», affirms Constantine Ntanguligwa, CUAMM doctor and principal investigator of the research.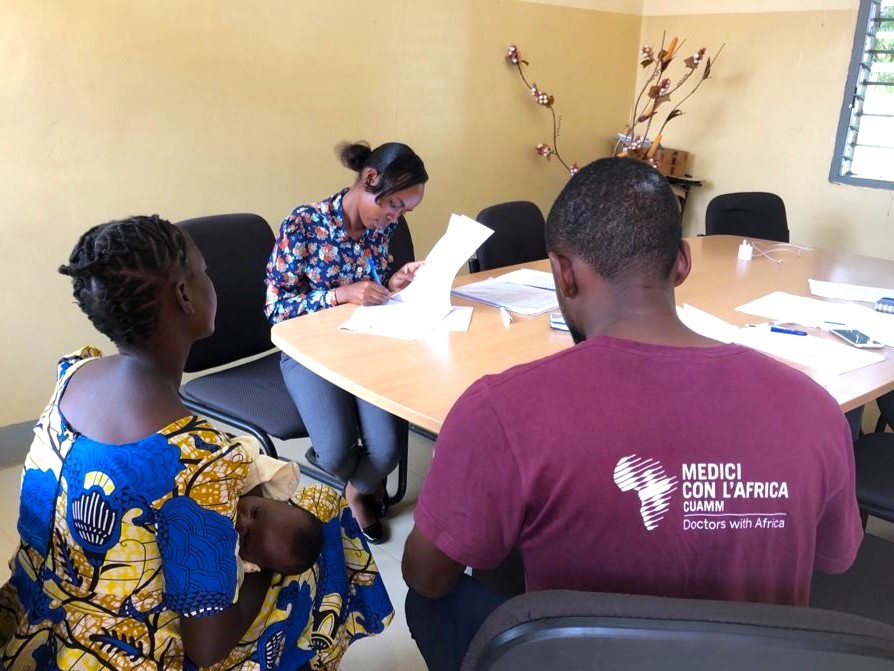 Mixed methods, qualitative and quantitative, will be deployed for data collection. Particularly, a close-ended questionnaire, focus group discussions and in-depth interviews will be conducted. Moreover, data on adherence and access to HIV services from registry of the involved health facilities, will be analyzed to compare the situation before and during the COVID-19 pandemic.
«Working with teenagers, particularly those between 10 and 14 years' old, requires a lot of care and delicacy. Many of them are not fully aware of what HIV is even if they are in daily treatment. Some of them face stigma at school and within their community for the HIV status. Moreover, mental health challenges are not to be underestimated and should be increasingly considered as key issues to be addressed – claims Chiara Didonè, CUAMM project manager in Shinyanga-. This has to be taken into account when designing interviews and formulating questions. This is why we have selected young doctors to support us in this phase, to put teenagers at ease».
If we want to imagine a future without HIV, we have to definitely start with adolescents and young adults, listening to them and making them feel an active part of this path.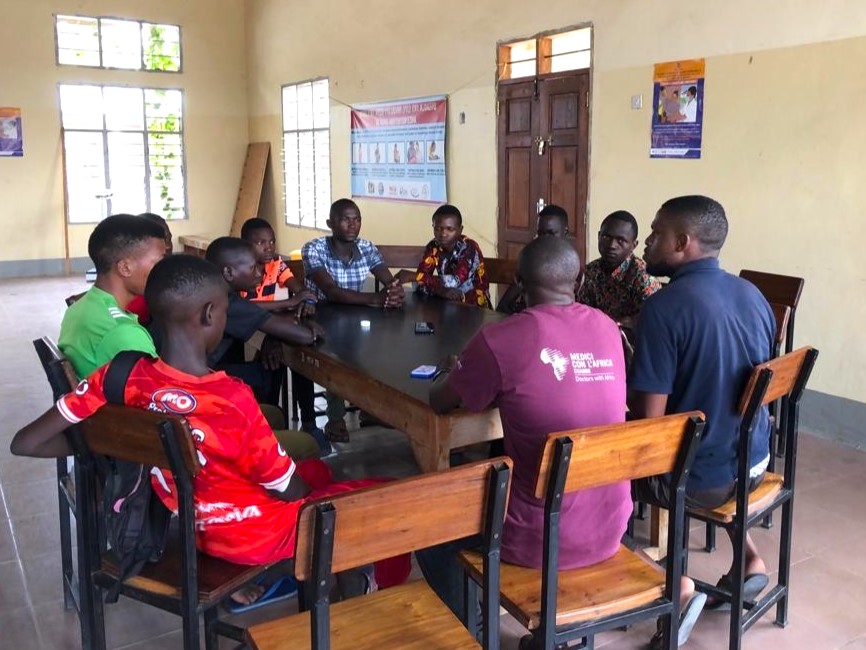 Related News