On the 10th of April, in a special event in Rome, Doctors with Africa CUAMM, MSD Italy and MSD for Mothers have confirmed their partnership to work together to improve access to health care services form mothers and children in Ethiopia.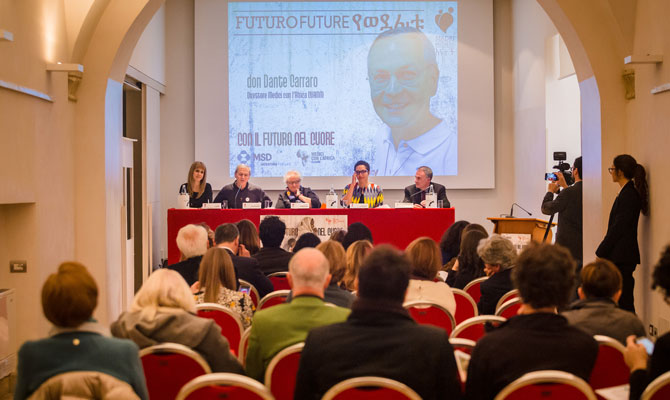 In Africa, women and adolescent girls face great obstacles when seeking to access health services due to distance, lack of transportation and cultural factors. The resulting lack of healthcare is one of the main causes of high mortality among girls and women of reproductive age. In Ethiopia, maternal and neonatal mortality rates remain high, being 353/100,000 live births and 41/1,000 live births respectively.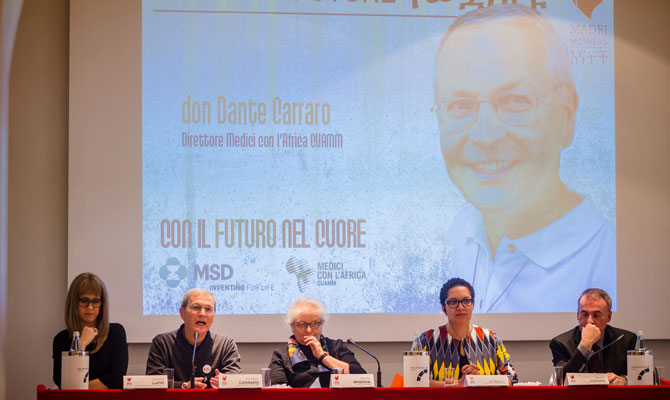 With the support of MSD Italy and Merck for mothers, CUAMM is implementing a 3 years project in the area of St. Luke Hospital of Wolisso, in Oromia region, Ethiopia. Aim of the project is to introduce innovative approaches to reduce maternal and neonatal mortality, while increasing quality and equity of health services. More specifically, the intervention aims to:
Perform 10,200 antenatal visits and 222,600 paediatric consultations
Reach 90% of assisted deliveries
Manage 55% of emergency obstetric complications
Increase to 5% (from 2.7%) free caesarean sections
Furthermore, with a long-term development approach, in order to increase the quality of services, the partners involved are supporting the Nursing and Midwifery school of Wolisso Hospital. Beneficiaries of the intervention will be more than 42,500 adolescent girls and young women as well as the entire community living in the catchment area of Wolisso Hospital of about 250,000 people.
One step forward to end maternal mortality in Sub-Saharan Africa.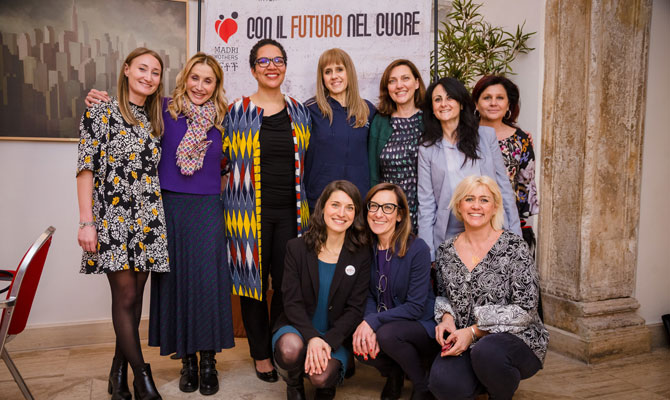 Related News