"Gratitude is one of the most important feelings that a human being can share", claims António Lutenda, a nurse at Posto de Saúde da Chica, at the end of the training that CUAMM carried out for 41 health workers from all health facilities with CMAM services in Ombadja, and for nutrition supervisors at municipal and provincial level. This training, in partnership with Cunene Provincial Health Directorate and Ombadja Municipal Health Services, was a key activity of the project since less than 25% of health workers working on CMAM services had specific training on nutrition, and so important gaps were found on nutrition case management.
Cunene is one of the angolan provinces more affected by extreme drought that has worsened over the last few years. Despite the efforts of the local government and civil society organizations, the food insecurity and consequent increase of acute and chronic malnutrition are a reality that affect especially young children and women. CUAMM is supporting Ombadja Health Services on the prevention and management of acute malnutrition, implementing a project integrated in FRESAN program "Strengthening Resilience and Food and Nutrition Security in Angola", managed by Camões, I. P. and financed by European Union.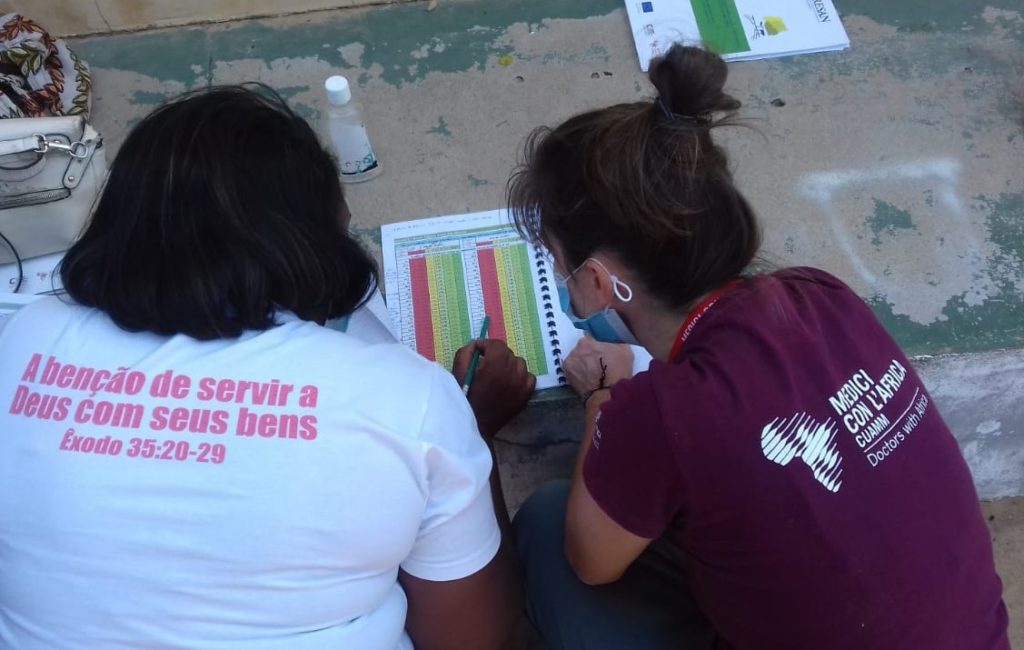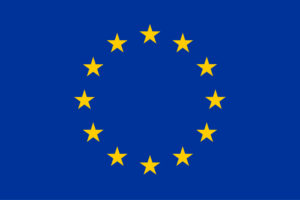 This news was produced with the financial support of the European Union. The contents are the sole responsibility of Doctors with Africa CUAMM and do not necessarily reflect the vision of the European Union.
Related News