«Since 2017, Doctors with Africa CUAMM has been working at the PCMH, the maternal and child hospital in Freetown, the capital of Sierra Leone. Thanks to a new programme of the United Nations Population Fund (UNFPA), financed by the Italian Agency for Development Cooperation, Cuamm supports a series of health staff training, the education activities of the students of the specialisation school in Obstetrics and Gynaecology, the pharmacy and its universal health care service, with a view to reinforcing the improvement of the care provided.
Recently, we received a donation of sanitary material to fight and reduce infections. As CAUMM, we have also offered cleaning and waste collection products, increased handwashing points within the wards, and equipment such as trolleys, to deposit sterilised material», says Claudia Mocci, CUAMM project leader in Freetown.
«We are two gynaecology residents – explain Alessia Sala and Marina Valeriani, Junior Project Officer, – who arrived at the Freetown Maternal and Child Hospital a few months ago. We started working here with the other trainees and residents. It is a very different reality from what we were used to, there are so many patients, so little material available, and every day is a challenge! The first few weeks we just observed to understand how we could fit in, then we started the activity like everyone else. We are growing on a daily basis and trying to teach practices that residents here have no way of learning, such as ultrasound. For the moment, it is a challenging and difficult experience, but at the same time stimulating and educational».
A commitment that continues despite the difficulties, to guarantee the necessary care for African mothers and children.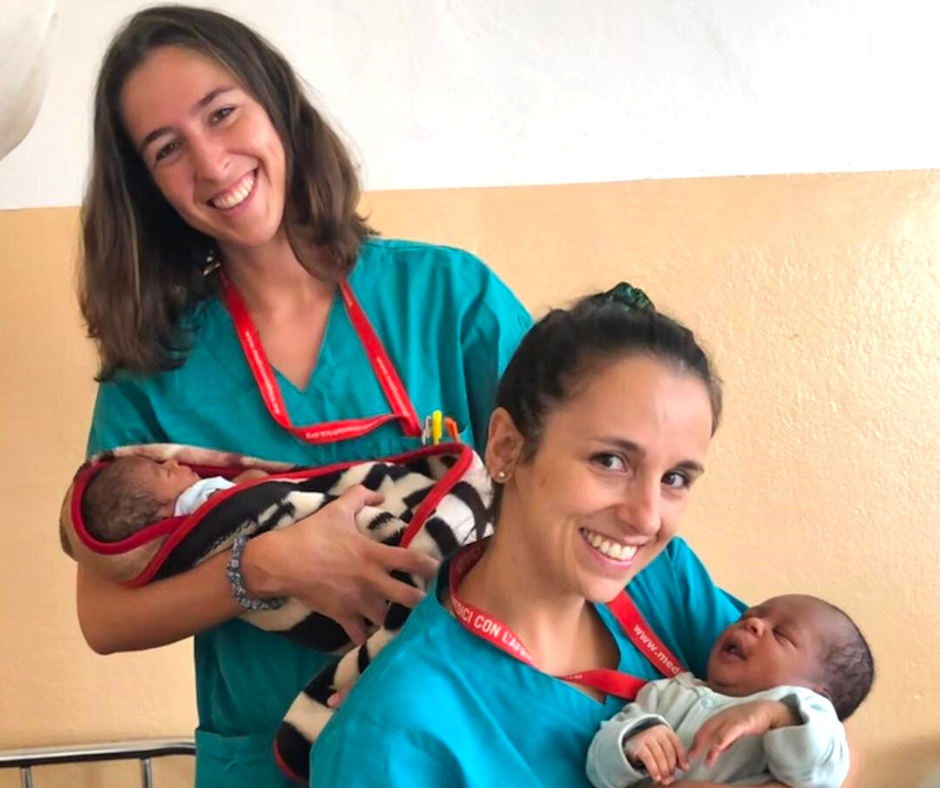 Related News