In Bishoftu, close to Addis Ababa, Ethiopia, the closing event of the five-day workshop was organised to present the new module on birth registration, which is included in the university and midwifery training curriculum. The new module, developed together with a team of university tutors, is the first of its kind in Ethiopia and will be introduced already in the academic year 2022-2023 in midwifery colleges throughout the country.
This innovation aims to train midwifery professionals, who in turn will sensitise families, on the importance of birth registration at the registry office to improve maternal and child health, aiming at several objectives: ensuring children's right to identity, working to reach the most disadvantaged communities far from the main health centres and hospitals; raising awareness on the importance of birth registration, sensitising families, so that this takes place close to birth and with initial support from health centres. And again: strengthen the links between the national registration system and the health sector, to make up for the large number of missed registrations by encouraging correct certificate completion and family follow-up.
This important goal is an integral part of the project "Children's Right to Identity in Oromia", financed by the Italian Agency for Development Cooperation and implemented by AMREF together with Doctors with Africa CUAMM. Many Ethiopian stakeholders collaborated in the development of the project, including the Ministry of Health, the Ministry of Education, the National Association of Midwives, the Ministry of Finance, Herqa (Higher Education Relevance and Quality Agency) and Vera (Vital Event Registration Agency).
Thanks to the collaboration of the authorities and organisations involved, at the proposal and with the technical and financial support of CUAMM, this project will in the future also lead to an innovation in the curriculum for midwifery students at Ethiopian colleges. Moreover, the school of nurses and midwives in Wolisso will be involved in the testing of a training course that will train health workers who will help to improve the provision of maternal and child care services at St. Luke's Hospital in Wolisso, supported by CUAMM.
During the workshop, moderated by Azeb Admassu, a member of the Human Resources Directorate of the Ethiopian Ministry of Health, many stakeholders took the floor and expressed their satisfaction with the great achievement so far: improving the training of midwifery professionals and raising awareness of pregnant women and mothers on child health and access to care nationwide.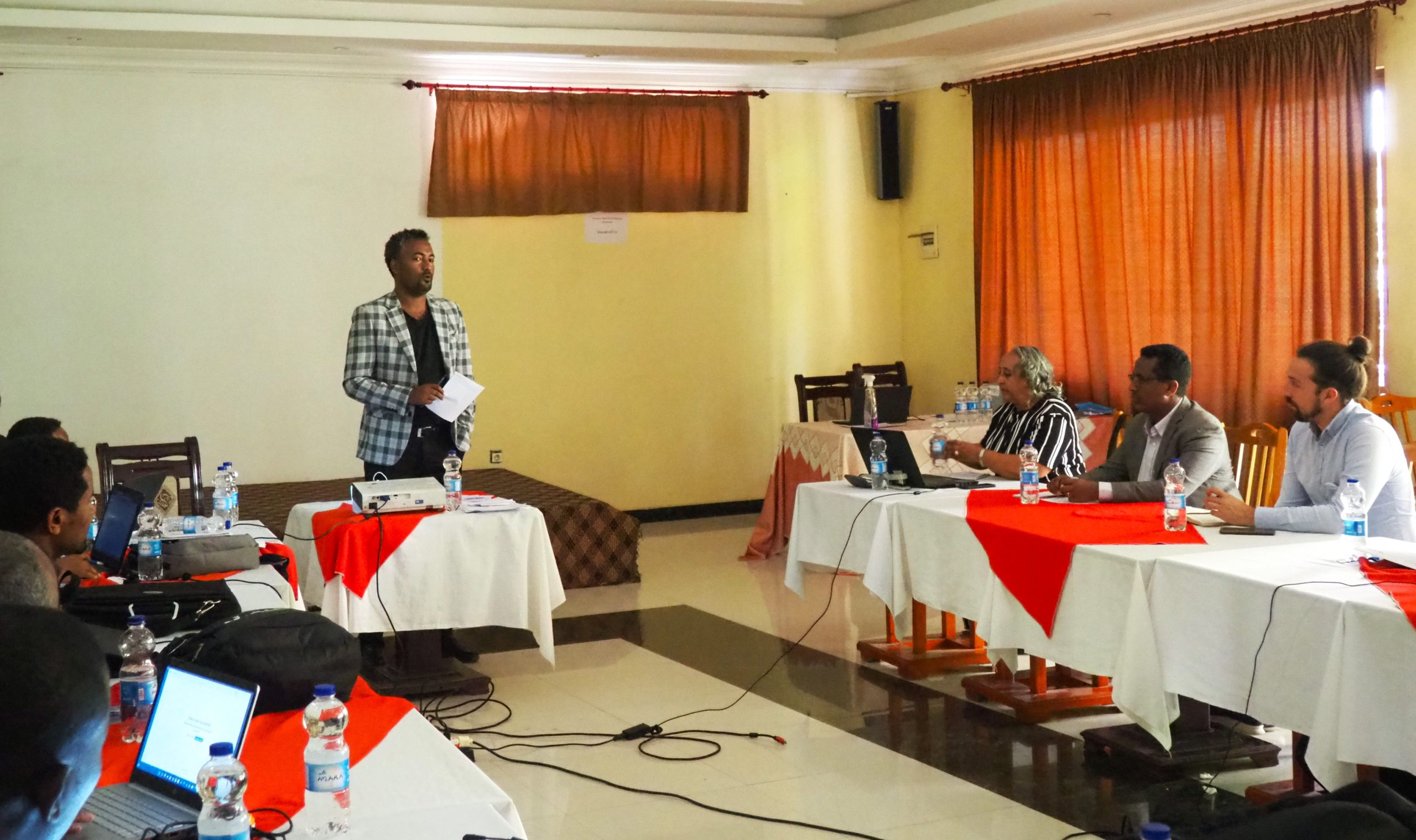 «Once again, the CUAMM's strategy of providing technical and financial support to a project aimed at meeting the needs of Ethiopia's health and education system has proved successful – stressed Riccardo Buson, CUAMM country representative, wishing to continue fruitful cooperation with local partners to improve maternal and child health in the country».
The commitment does not stop and will continue in the coming months to achieve other relevant goals.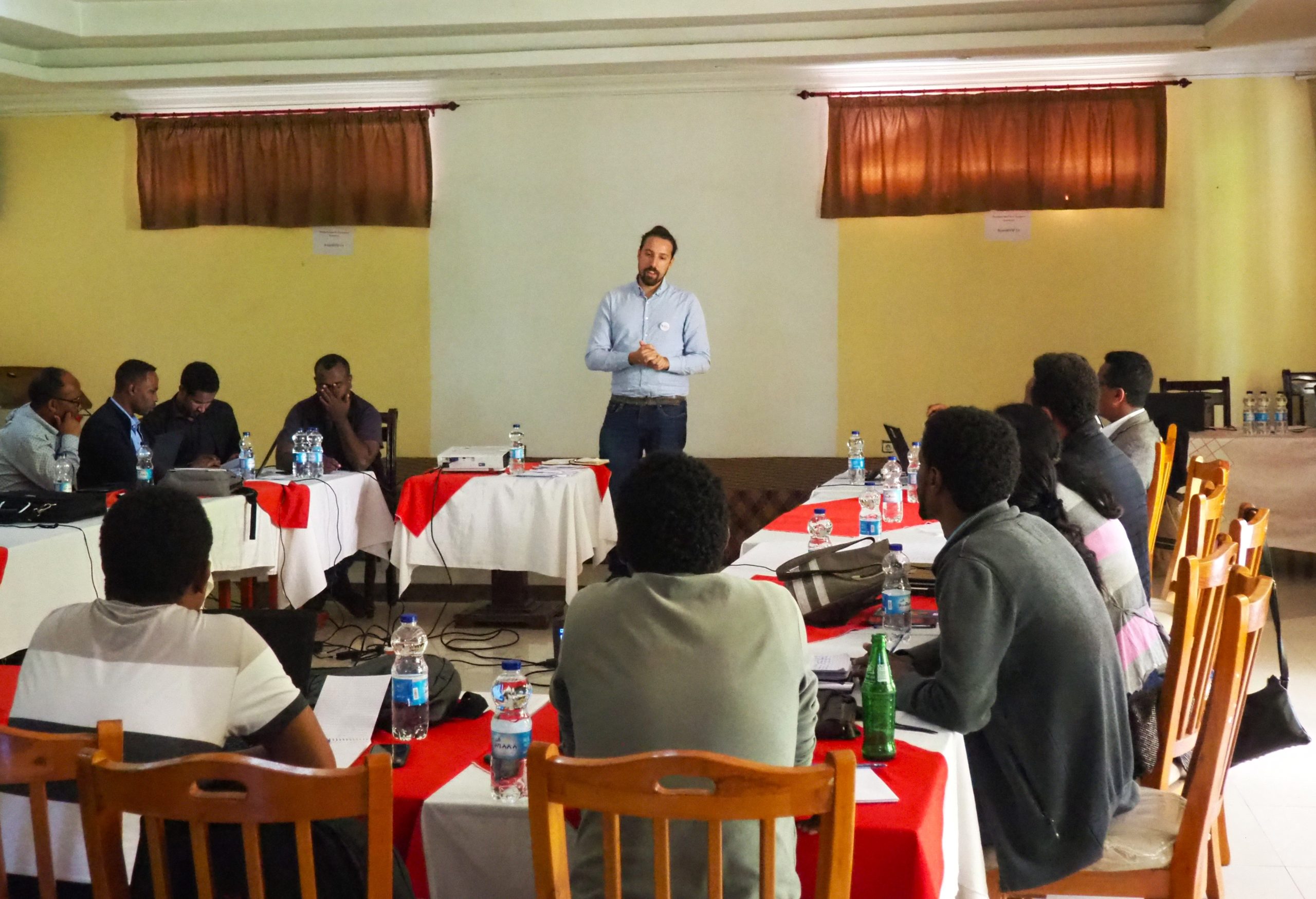 Related News