Doctors with Africa CUAMM's Gender Based Violence project was born in the Metuge district in the Cabo Delgado province, in Northern Mozambique, later expanded in the districts of Chiure and Montepuez, now active in the city of Pemba. Elisa, a Mozambican psychologist with CUAMM, has seen this program grow, first as an anti-violence worker, then as a supervisor, with the desire to go where psychological and psychiatric intervention do not seem priorities, as opposed to concreate survival needs.
Inside a Mozambican anti-violence center
«My job is to support the team of anti-violence workers and the psychological and psychiatric support technicians, and to verify that the cases are being managed in the best possible way. With the outbreak of the conflict, dealing with IDPs has also been very difficult, because the psychological support component seemed abstract compared to people's concrete needs. Women and men from different backgrounds, with distant cultural traditions, different ethnicities, forced to live together; they no longer have a source of self-support and have to depend on the distribution of food and any other good. Suddenly they have lost everything from their affections to their homes and witnessed abductions and killings of loved ones. Without a doubt, these are extremely vulnerable populations. Vulnerability that adds to already existing weakness, further worsened by the violence of the conflict».
Gender violence as war broke out
«Displacement is already a violence that people endure that brings with it other forms of abuse, for example physical and domestic as well as early marriages that cause so many female students to drop out of school. At the beginning of the displacement, many camps did not have a school to ensure continuity of education. As for assistance and services, there was a great difficulty in accessing basic health services, then with CUAMM and other organizations, the situation improved. Also crucial are activities conducted in communities, door-to-door, the so-called "palestras", group chats on the topic of gender-based violence. People are more likely to seek help, knowing that efficient services exist. Vulnerable groups I often encounter are teenagers, women without a support network, people with disabilities and married women».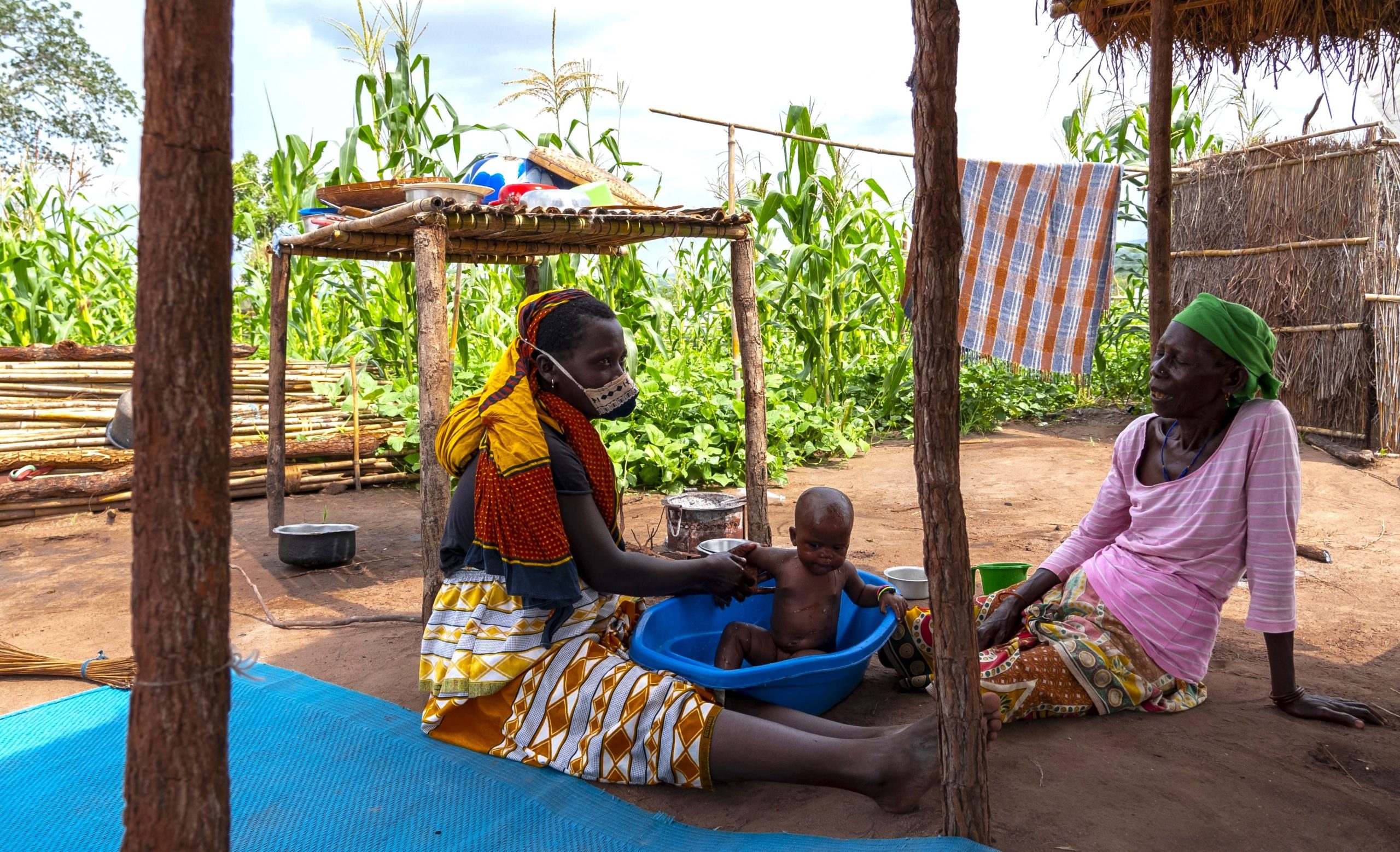 Access to services between fear and resistance
«There are several barriers to women seeking help: cultural issues and, as a result, gender patterns that relegate women to certain roles in order to make them exclusively good spouses and housewives. Religion also has an influence, as well as the dependence on the husband, which is economical, residential, emotional and therefore totalizing. It becomes difficult to seek help for women, especially in a context of displacement where social and family networks fall apart».
Stories that stay with us forever
«The stories that strike me the most are those shared by girls who had been abducted by non-state armed groups and were freed. Women who have lived through extremely difficult experiences, which they share with the operators and require that they themselves be able to manage their emotions».
Related News