«Help for life and health for all! With this message of hope and commitment, chosen by the health personnel, the PEN-Plus clinic for chronic non-communicable diseases at the government hospital in Pujehun was officially opened in a facility rehabilitated by CUAMM. This is a big step forward, achieved thanks to the PEN-Plus project, in collaboration with the Sierra Leone Ministry of Health and Sanitation, with funds from the Brigham and Women's Hospital and the NCDI Poverty Network.
Operational since last December, it moved to the new building in February 2023 where, so far, about 170 patients are treated and followed-up, most of them with common chronic diseases, such as hypertension and type 2 diabetes, but also type 1 diabetes mellitus, sickle cell anaemia, asthma, chronic liver disease and epilepsy. The clinic provides medicines and available laboratory tests free of charge for all patients. With the activation of the service in a welcoming environment and the announcement to the entire community, we expect a significant increase in the number of admissions, aimed at bridging the large gap in the current right to care in Pujehun district.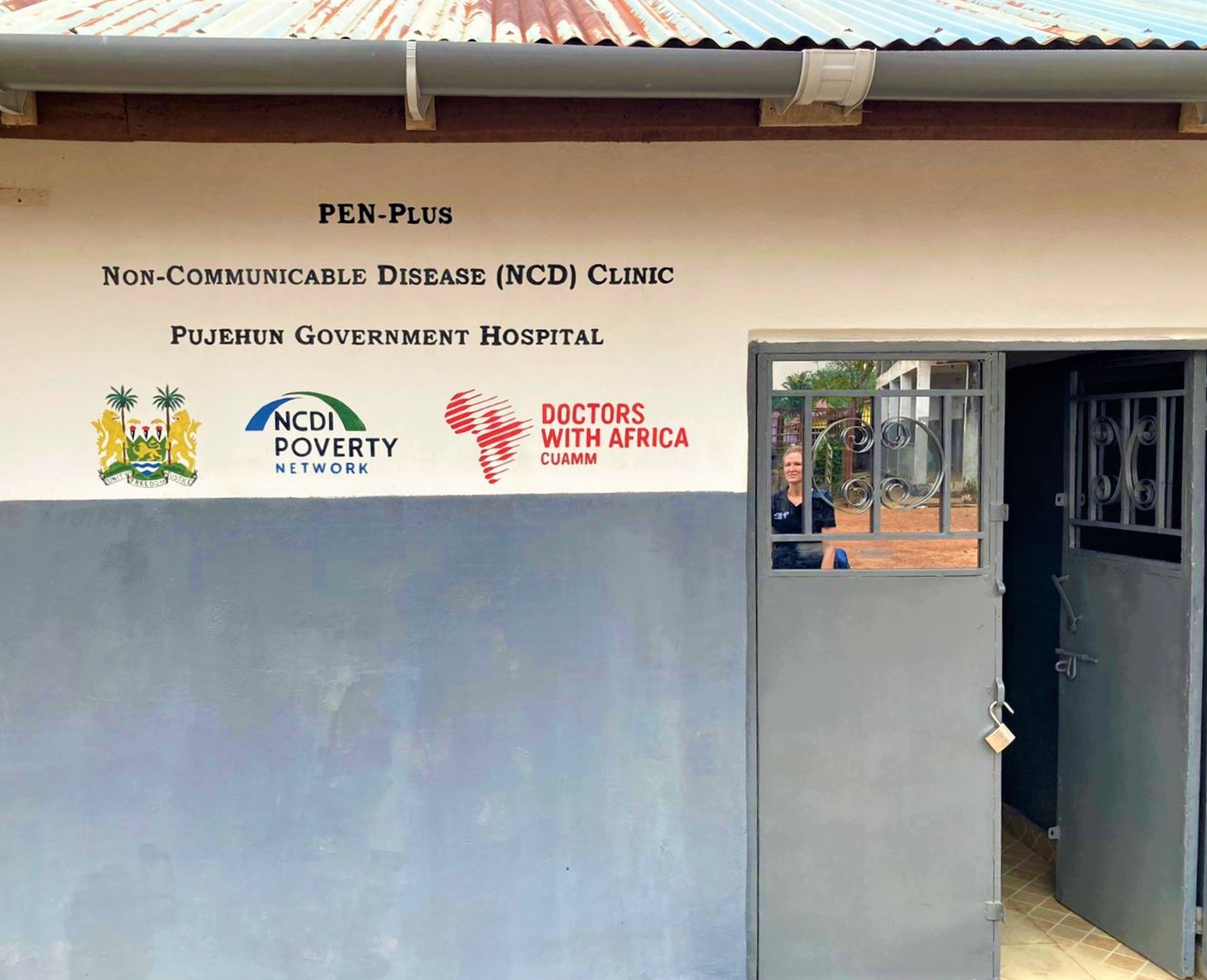 Some results have already been achieved, such as the complex care of insulin-dependent patients with type 1 diabetes in an area where, until a few months ago, there was no insulin and few knew how to use it. Now we have young patients who measure their blood glucose at home with a glucometer, keep a blood glucose diary and are able to self-administer insulin. The aim is to create a place of health for all that will become a reference point for taking care of NCDs (noncommunicable diseases) and related emergencies-urgencies, to develop information campaigns on health determinants (from water to food, to the sewage system) for the population, and to decentralise established services to territorial health units. A long and complex process which, together with my colleagues, I helped to initiate and which I see growing every day amidst unexpected events, difficulties and pleasant surprises!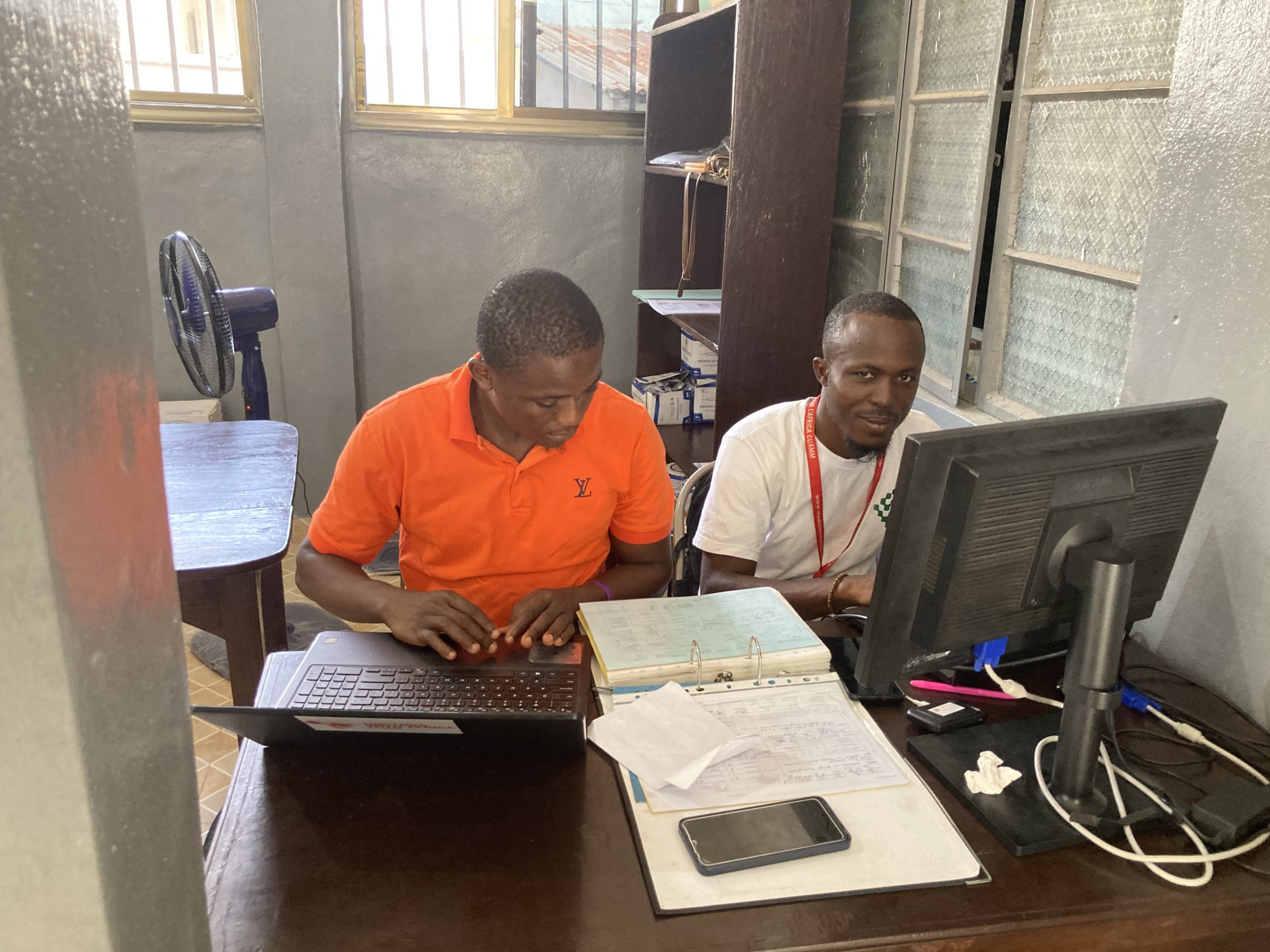 Witnessing the progress of nurses and clinical health officers in daily medical practice occasionally moves and spurs me on to continue the long process of training to achieve acceptable levels of care. The relationship with patients and their relatives also fills my days, when I am able to dedicate myself to them: they thank you for what you do, always and in any case, and every now and then they give me a pineapple, even if they have nothing. The parallels with the Italian context, where health personnel are more often the object of complaints than gratitude, immediately spring to mind. But the satisfaction, by far the greatest, is the fact that I started the process of setting up a clinic from scratch with all the organisational and bureaucratic problems attached. I have discovered and studied the aspects behind building a place of health and this will be very useful to me professionally.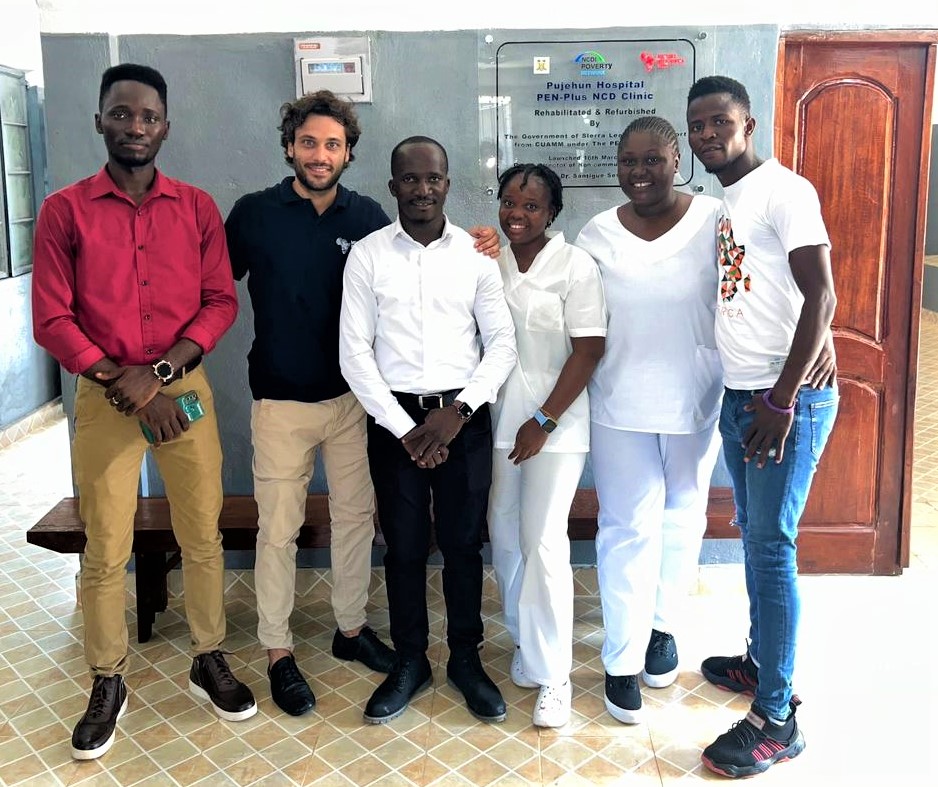 I had no idea that behind the birth of a project from the very beginning, there were so many elements to be considered, issues to be dealt with: from the choice of the laboratory machine and reagents to the supply of electricity, between solar panels and a generator, from the order of medicines for a quarter to the daily recording of products consumed to ensure stocks. In Italy, working as a doctor in a public hospital, one takes many things for granted, but in truth a thousand processes and professionals are involved in ensuring the functioning of a health facility. Another daily challenge is to intervene on health determinants in a context that lacks resources. Imagine explaining to a diabetic patient in Pujehun that he has to reduce his consumption of the only food available every day, namely rice. He smiles and asks: "Doctor, will you give me some food then? Because, otherwise, I'm starving!". Therein lies one of our greatest battles».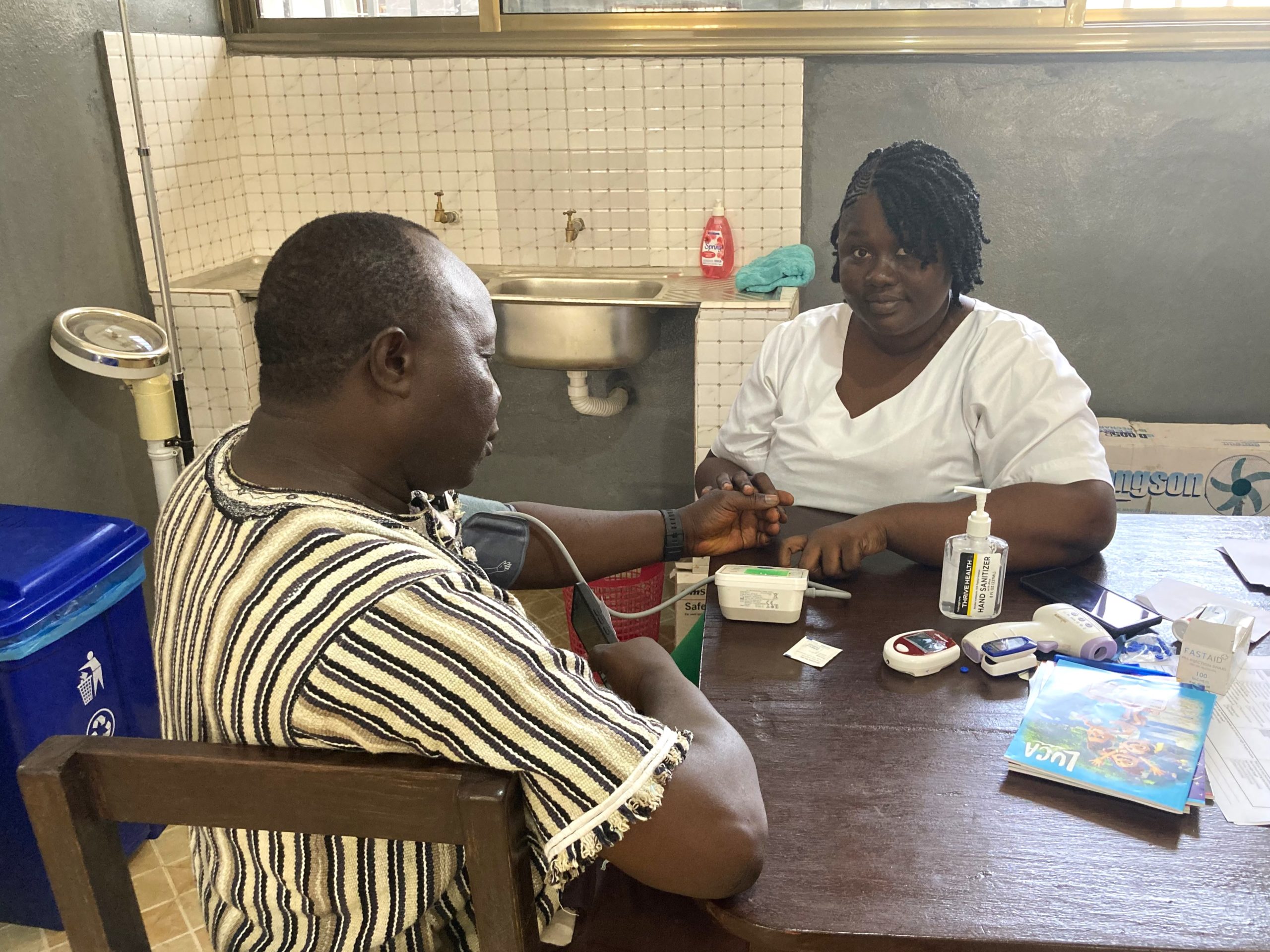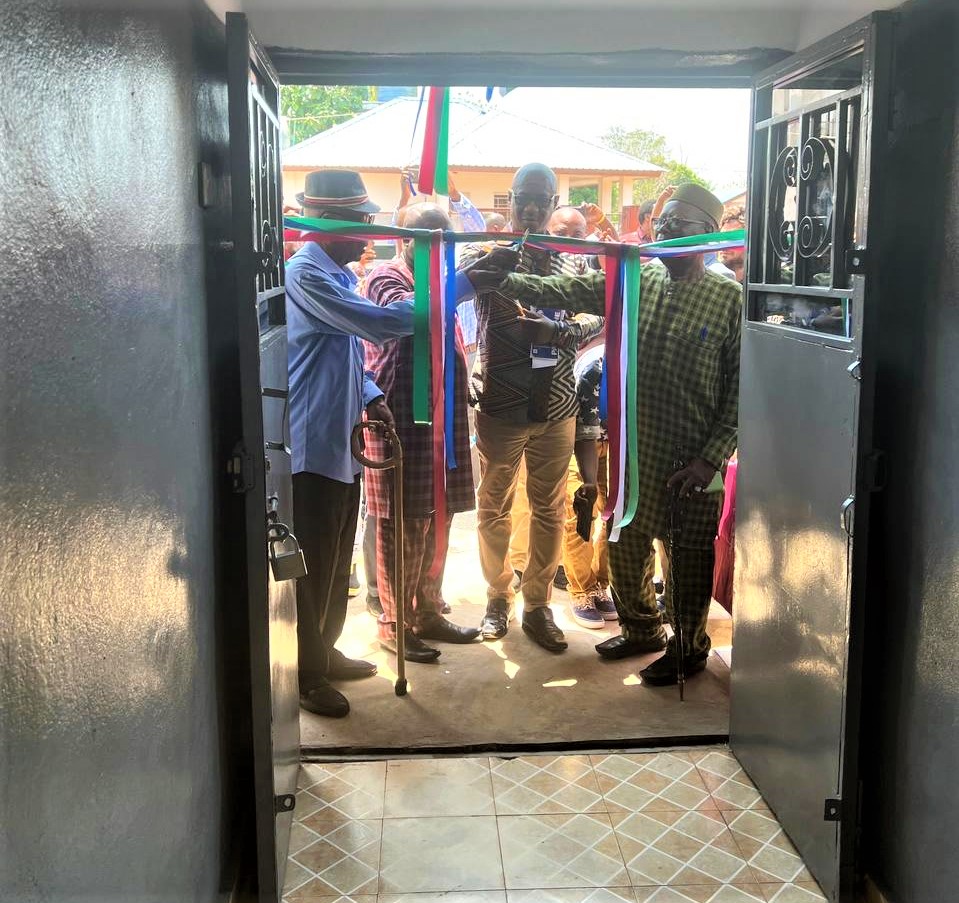 Related News