The MGH, coordinated by Prof Gori and Prof. Raviglione and organized by the Global Health Centre (GHC) within the new Centre for Multidisciplinary Research in Health Science (MACH) with the support of Intesa San Paolo and the collaboration of Doctors with Africa CUAMM, is a professional, specialty master of 1-year duration and is offered by the University of Milan in close collaboration with experts from major institutions in Italy and world-wide, including the University of Geneva, Karolinska Instituten,Columbia University, Graduate Institute Geneva, World Health Organization and others. The Master Course aims to deepen knowledge and study contemporary global health issues from an interdisciplinary and intersectorial perspective. The MGH, conducted in English language, is open to post-graduate students from any country coming from a variety of different backgrounds: from health and biomedical sciences to economics, social sciences, anthropology, international relations, law, ecology, agronomy, diplomacy, political sciences, communication, and management.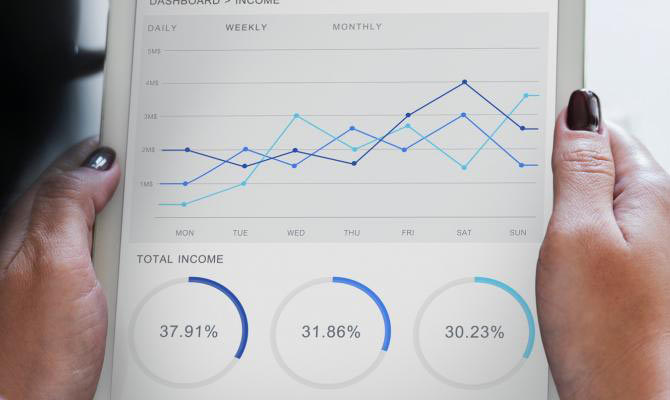 The MGH mission is to provide students the toolbox to understand and analyse health issues with a focus on both their broader determinants and direct causes, while looking for innovative solutions that transcend sectors. The MGH aims to prepare students and future leaders to work in different settings that include the public sector at national (e.g. ministries of health, foreign affairs, development cooperation, etc.) or local level (e.g. regional or district public health authorities), international organizations, non-governmental and faith-based organizations active in health and development, public-private partnerships, and the private sector engaged in health.
If you are interested, the application is possible from 07-25-2019 to 10-04-2019 at the following link of the University of Milan.
For any other information about the master course you can visit the site or write to: mgh@unimi.it
Related News