What makes research & NGOs partnerships resilient, sustainable and productive?
Last week, Doctors with Africa CUAMM has taken part to the Global Challenges Research Fund Conference 2019, at the University of Kent, that this year has focused on understanding how resilience could and should be embedded more broadly in response to the global challenges of improving health and wellbeing for the most vulnerable.
On the first day, CUAMM has join the panel session Forming productive and sustainable partnerships. Here, CUAMM had the opportunity to present the NGO point of view, discussing the importance of research for field based NGOs, as well as challenges and solutions that need to be taken into account when conducting interdisciplinary research with diverse stakeholders, ranging from NGOs, researchers, local associations and local governments.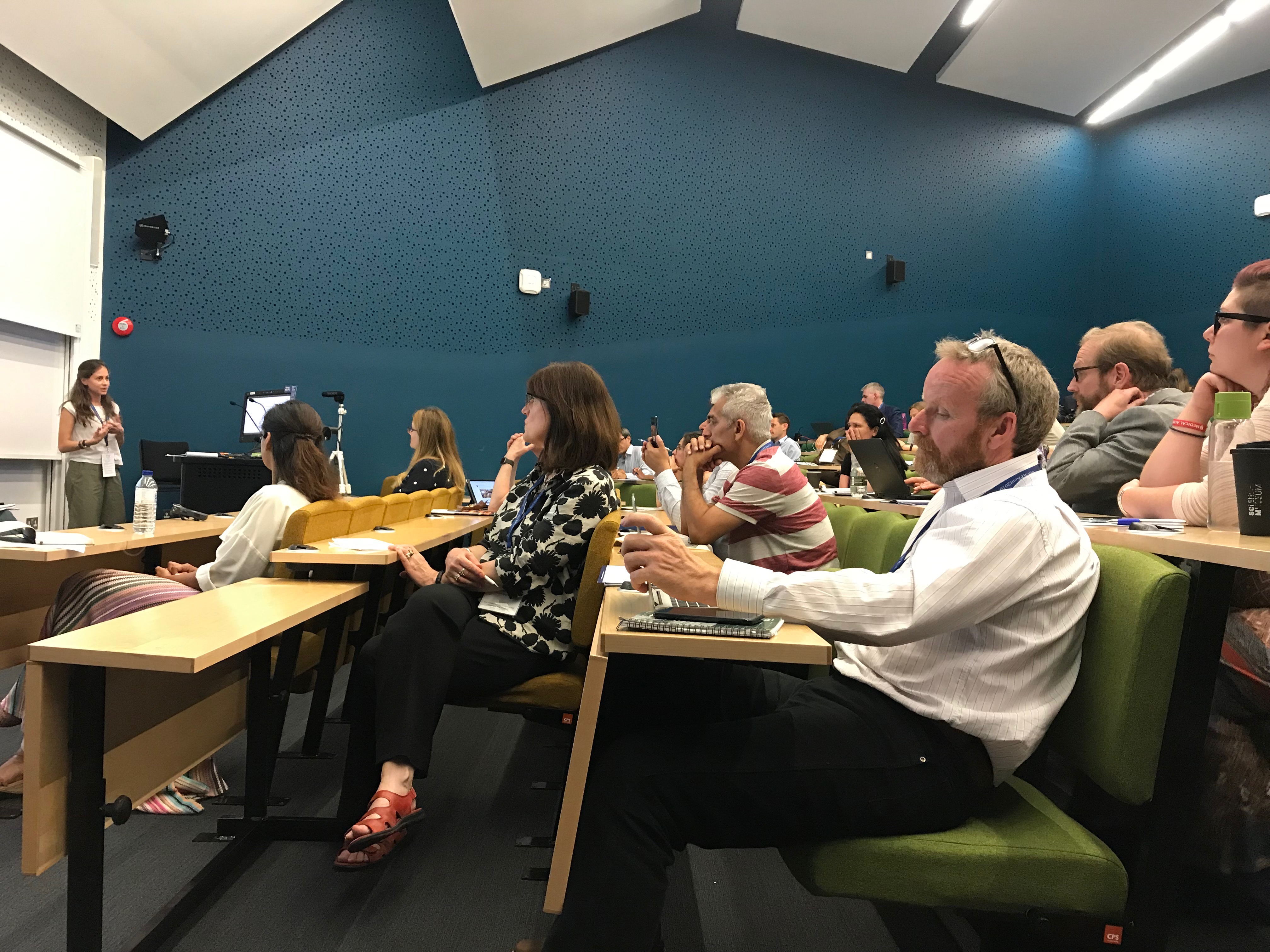 On the second day, CUAMM, together with researchers from the University of Kent and representatives of Amref, has presented the experience of the Partnership Building Workshop, held in June in Nairobi, on the topic "Human papillomavirus (HPV) vaccine acceptability in African Contexts". The workshop has been an example of how researchers and NGOs from different countries and with diverse expertise, can join efforts to discuss synergies and opportunities for research collaboration.
For Doctors with Africa CUAMM, operational research is key to analyse what works and what does not work, in order to inform programs and improve health systems in Africa, ensuring that the most vulnerable have access to quality health services. To reach this ambitious goal, partnerships are key to success.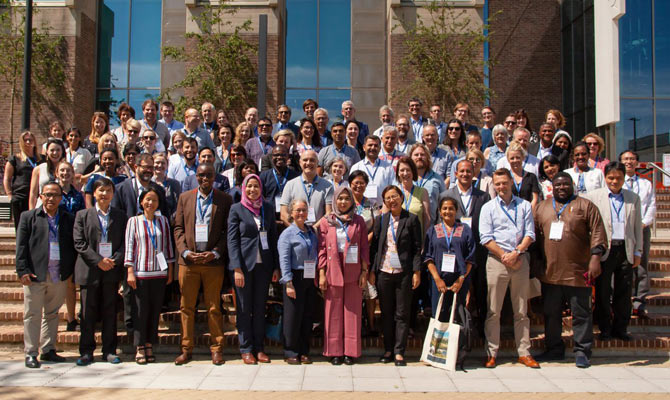 Related News