IN EASTERN EUROPE
With our heart in Africa, at the outbreak of a war on our doorstep, Doctors with Africa CUAMM has offered support to healthcare facilities in Ukraine by sending medicines, equipment and consumption material. In addition, food, essential goods and equipment to cope with the low temperatures were also delivered while psychological support was offered to the most vulnerable. These are CUAMM's main levels of commitment which was later extended to Moldova, where medical personnel was sent to serve in two refugees shelters and Poland, where training activities were delivered in UNICEF "Blue Points". A solidarity that involves many people and goes beyond borders.
IN UKRAINE
The war that broke out in February 2022 shows no sign of ceasing. Destruction, violence and atrocities are under everyone's eyes every day. There are approximately 5 million displaced persons and 8 million refugees. Launched in Chernivtsi city, on the Romanian border where CUAMM collaborates with the local association VRB, the intervention has now been extended to 42 hospitals in 9 different Oblasts. The intervention consists in providing a broad logistic and healthcare support by distributing medicines, medical equipment and kits, food and essential goods, as well as tents, clothing and equipment to cope with the cold winter. In addition, throughout the intervention psychological support was offered to the population harshly hit. The Ukrainian healthcare system was also reinforced with the provision of 4 ambulances for the referral of patients to hospitals and mobile clinics. VRB volunteers, involved in material distribution to the most at-risk areas played a key role along with institutions and companies such as AICS, OCHA, UNICEF, UHF, Caritas, Veneto Region, Gilead and many citizens who offered their time to help the Ukrainian population.
IN MOLDOVA
Moldova is one of Europe's poorest nations and struggles to give adequate response to the crisis of refugees fleeing Ukraine. CUAMM's work, in accordance with the Ministry of Health and the WHO, focuses on 2 reception centers in Chisinau, the capital of Moldova, were over 300 refugees are accomodated. Thanks to doctors and nurses who alternate from Italy, basic health screenings are performed also in mobile clinics and drugs are distributed, especially to chronically ill patients.
IN POLAND
Of the 8 million Ukrainian refugees seeking asylum in European countries, more than 1.5 million were accomodated in Poland. In the cities of Warsaw, Krakow and Przemysl CUAMM has offered UNICEF volunteers working at the "Blue Points" some training activities. A total number of more than 100 operators took part in the activity focusing on psychological, healthcare and legal assistance.
IN ITALY, BY THE SIDE OF REFUGEES
As the war started, CUAMM offered support to young boys and girls housed in the Minor Seminary in Rubano, in collaboration with the Diocese of Padua. A group of CUAMM volunteers has also been active at the Immigration Office at the Police Headquarters in Padua where a increase in Ukrainian requests and accesses was registered after the Russian invasion. Throughout the year, about about 6.800 hours of volunteering were spent to respond to over 22.000 asylum requests.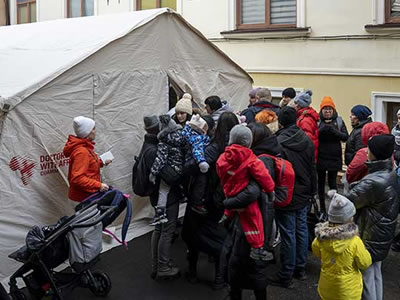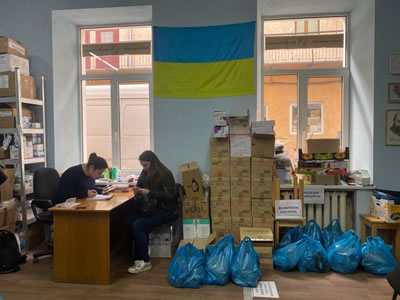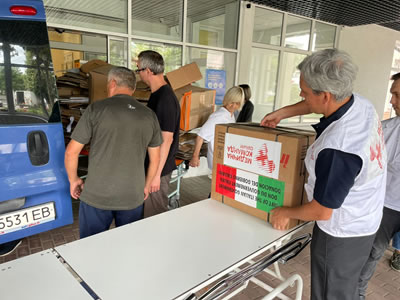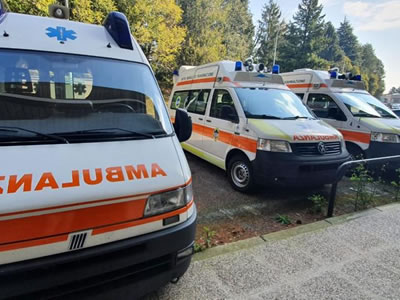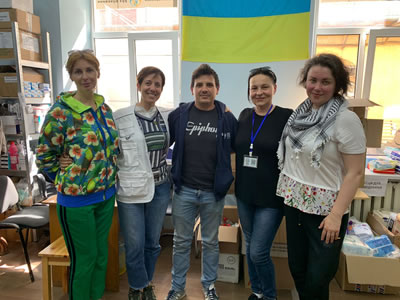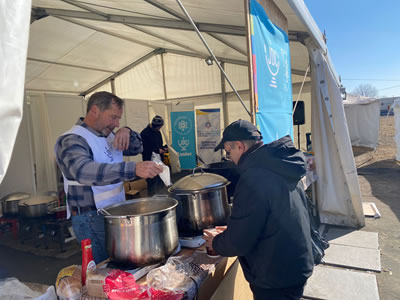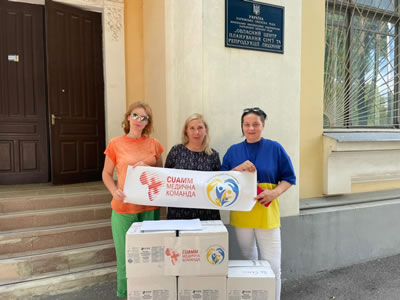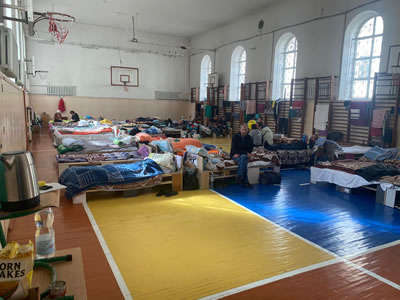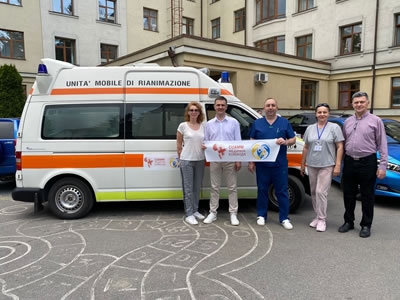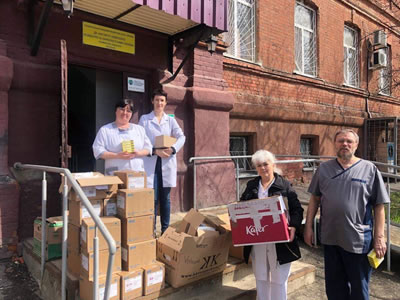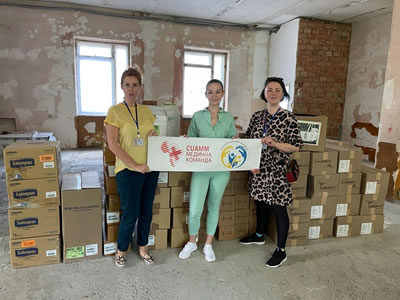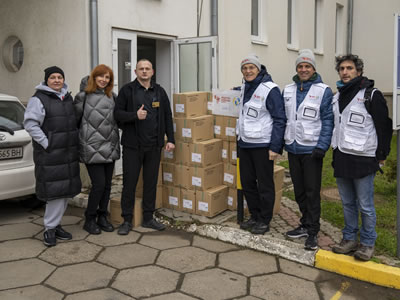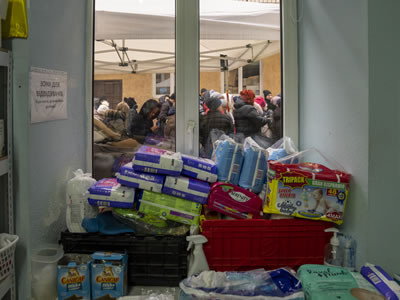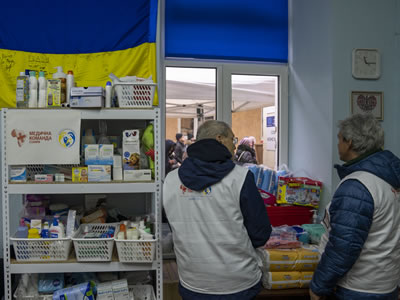 Related News