From April 2018 for two years CUAMM Angola will be running a project in Luanda, the capital city with almost 7 million people, with the aim of "Improving Diabetes Mellitus Diagnosis and Management in Luanda Province", in collaboration with the Ministry of Health of Angola and sponsored by the World Diabetes Foundation.
In Angola Diabetes prevalence is increasing, especially in urban settings, due to changes in lifestyle, diet and levels of physical activity. Estimates for Diabetes prevalence range from 3,3% (International diabetes Federation) to 5,6% (WHO).
CUAMM and WDF already worked together in Angola to improve the diagnosis of Diabetes and Hypertension in Tuberculosis patients.
The present project aims at supporting the structuring process of the Diabetes National Program and the production of a technical manual and training about the disease for health professionals. Furthermore, 6 health centres of Luanda will be strengthened throughout capacity building activities about the diagnosis and management of Diabetes in order to deliver a screening program to the population. Epidemiological data collected will give a more precise estimate about the disease prevalence in Luanda and operational research studies will inform about determinants and prevention means in the local context. Awareness activities with the general population will be carried out in order to improve people's knowledge about the disease and its prevention.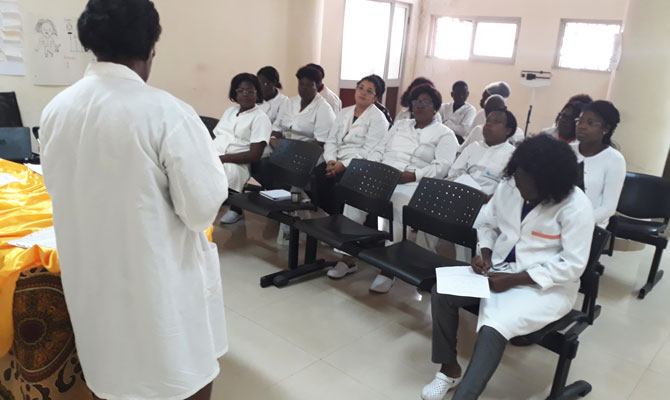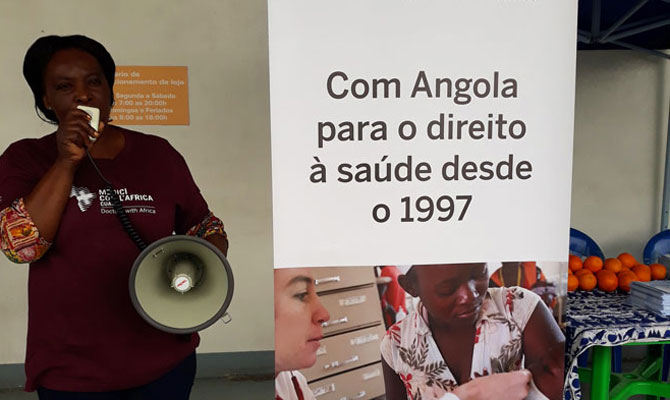 Related News