Nowadays, maternal mortality is still unacceptably high. About 295 000 women died during and following pregnancy and childbirth in 2017. The vast majority of these deaths (94%) occurred in low-resource settings, and most could have been prevented. Access to quality health services for mothers and children in Sub-Saharan Africa is still a major challenge.
Doctors with Africa CUAMM, thanks to the support of Caritas Pro Vitae Gradu Charitable Trust, is working every day to ensure mothers and children in Angola and Ethiopia are not left behind.
In Angola, Caritas Pro Vitae Gradu Charitable Trust is working with CUAMM to support to Chiulo Catholic Hospital, in Cunene Province. With its 234 beds, the Hospital of Chiulo, located in the comuna of Mucope, is a private not for profit (PNFP) health facilities owned by the Dioceses of Ombadja and is the referral health facility for the entire Municipality (about 306.550 people, 61.300 children <5, 15.300 expected pregnant women, about 2.300 expected major direct obstetric complications).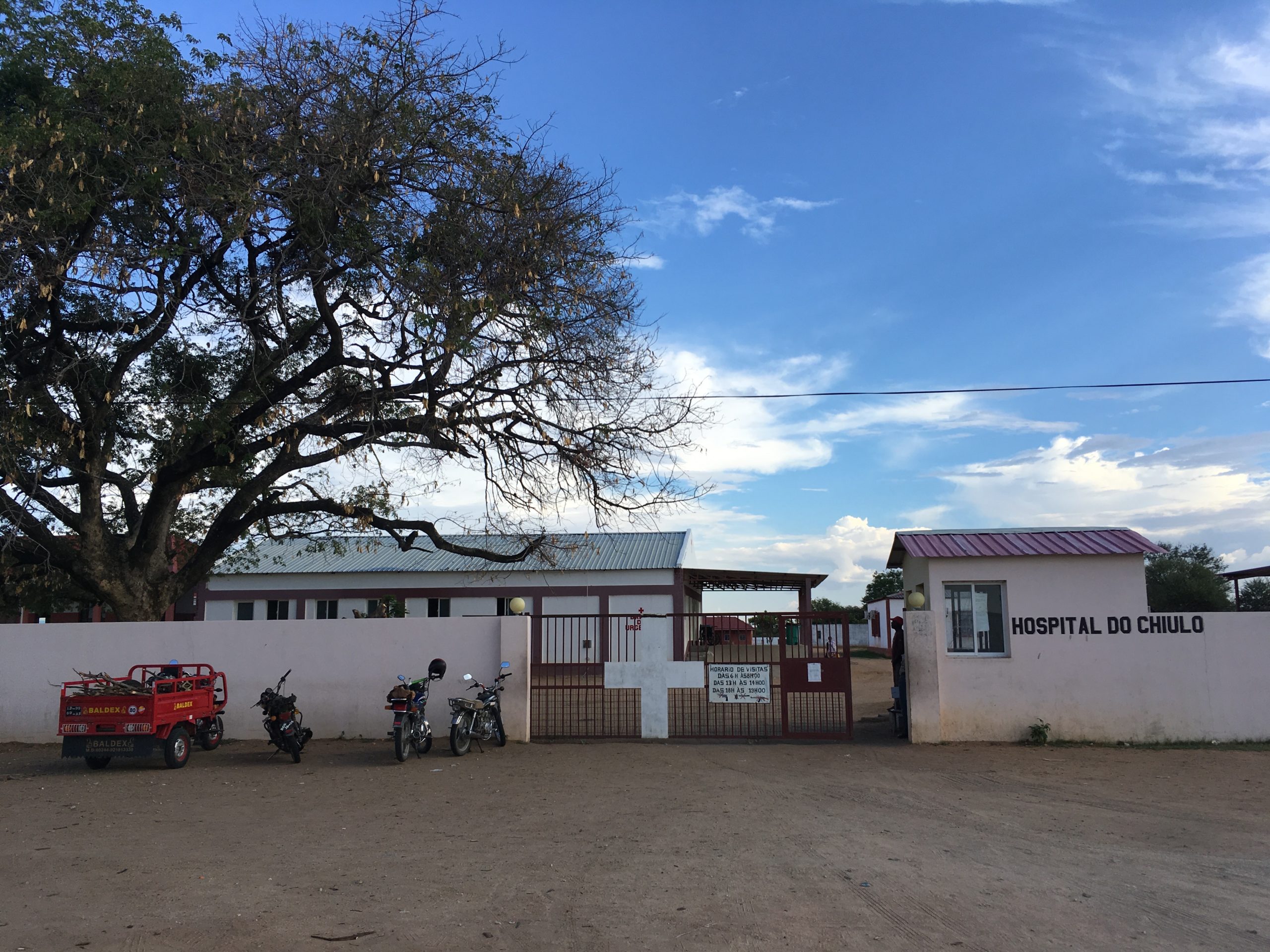 CUAMM's program focuses on increasing access to quality maternal, newborn child and nutritional services in its catchment areas, with a specific focus on emergency obstetric care.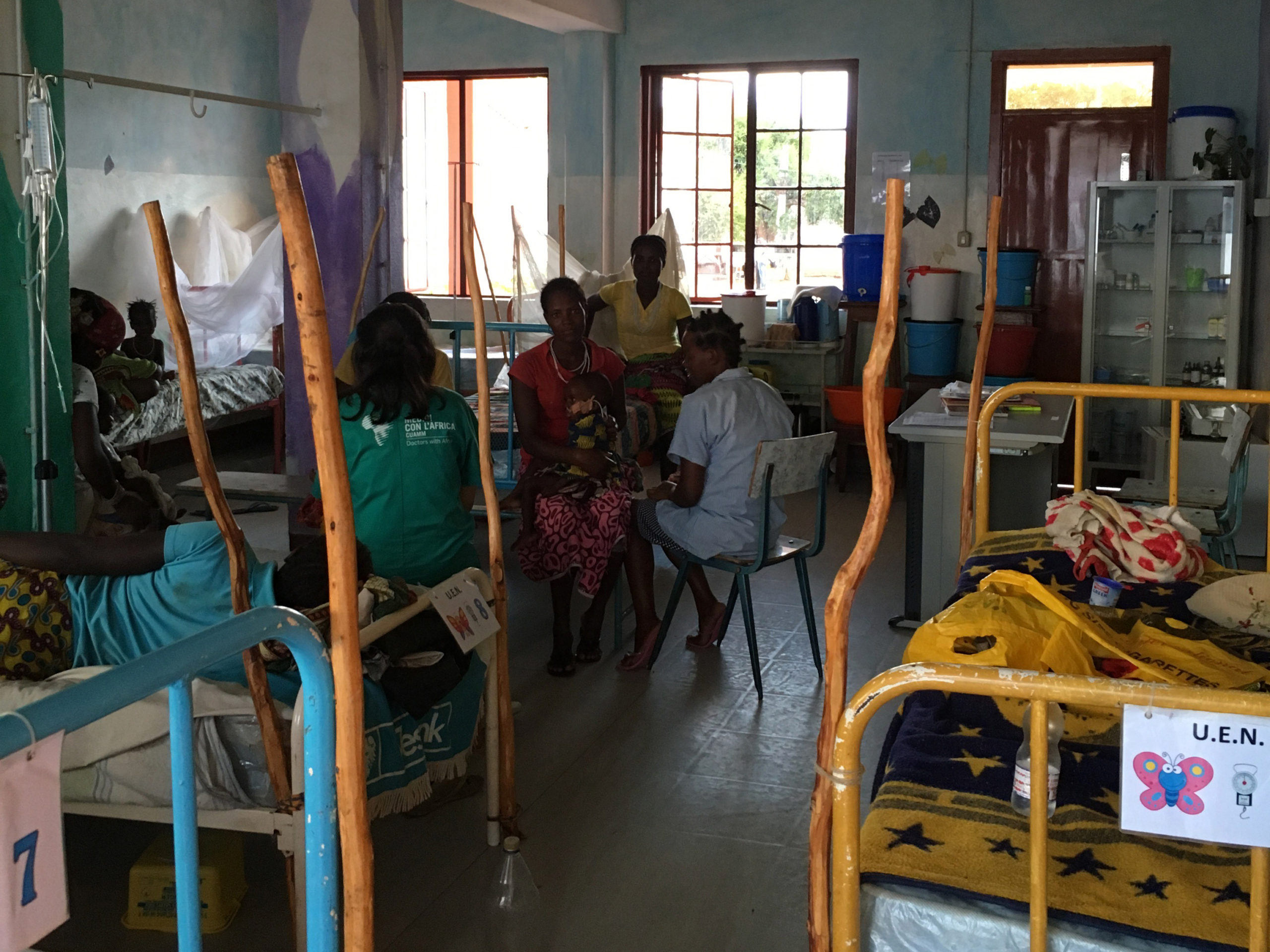 In Ethiopia, CUAMM and Caritas Pro Vitae Gradu Charitable Trust are working together to empower women in rural communities to improve access to basic healthcare services South Omo zone, an area where the population is semi-nomadic and neonatal, infant, and under-5 mortality rates are above national average. The specific project objective is to increase demand and access to quality maternal, neonatal and child health services empowering and raising awareness of women living in rural areas.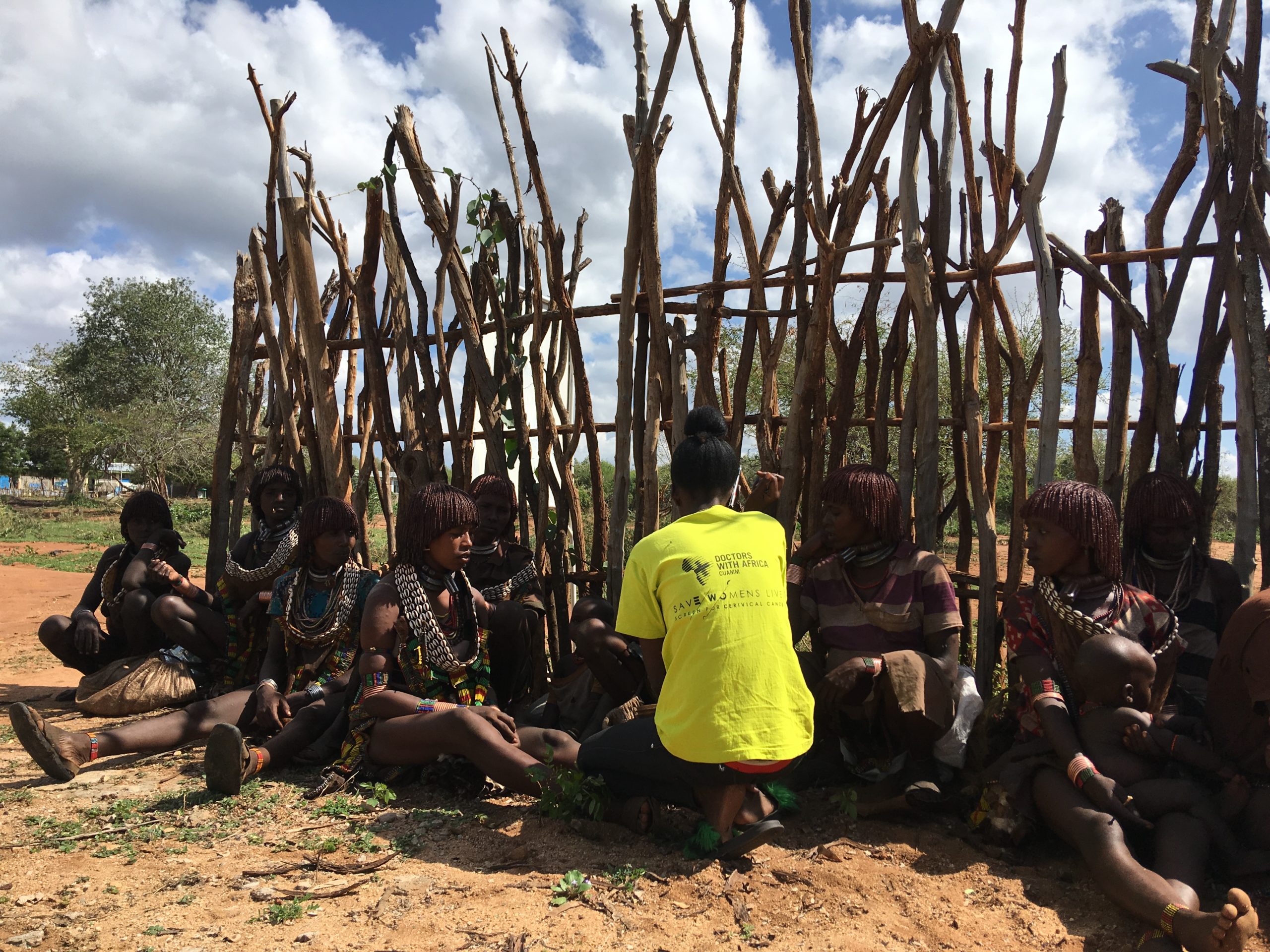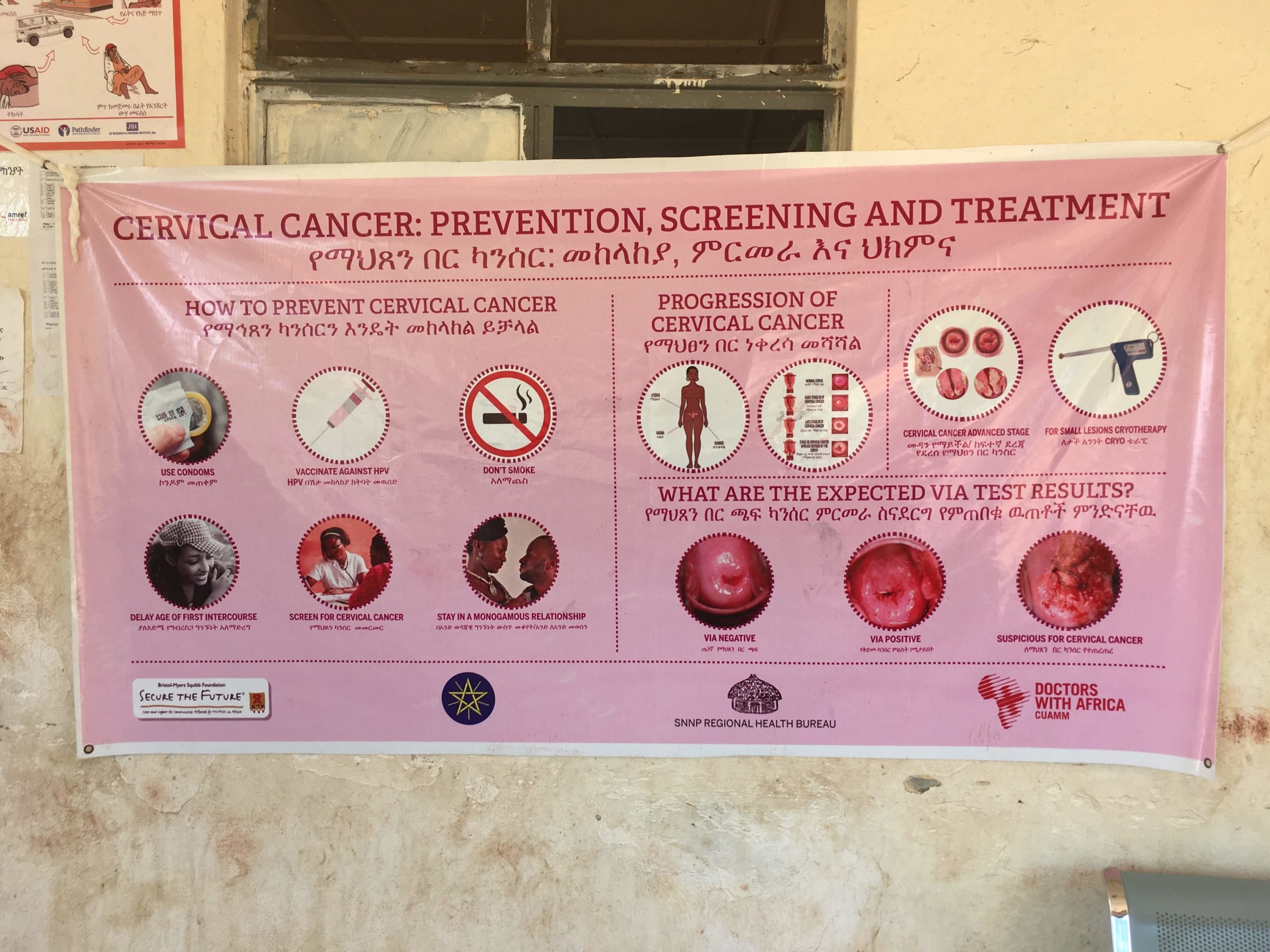 Finally, in light of the current COVID19 emergency, Caritas Pro Vitae Gradu Charitable Trust is also supporting CUAMM to manage preparedness and response plans in Cuamm's countries in Sub Saharan Africa in order to stop further transmission of the virus and specifically mitigate the impact of the outbreak. More specifically, through the foundation support, CUAMM secured international stocks of PPE materials and healthcare equipment to protect health personnel enabling them to provide the best care possible to patients.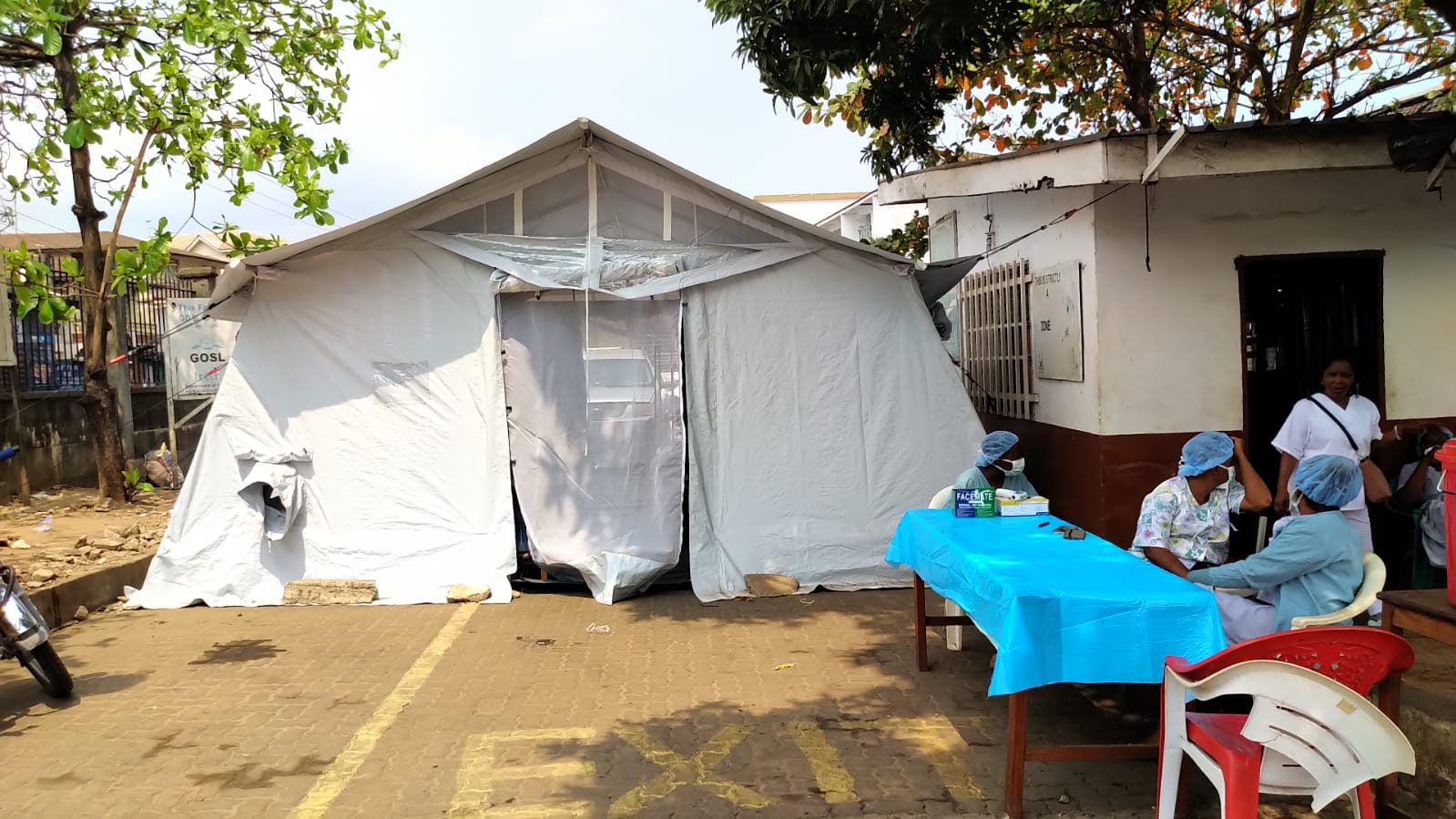 Related News