nursing schools and midwives
human resources on the field
obstetric emergency transports
visits for children under 5 years old
patients in antiretroviral therapy
healthcare workers formed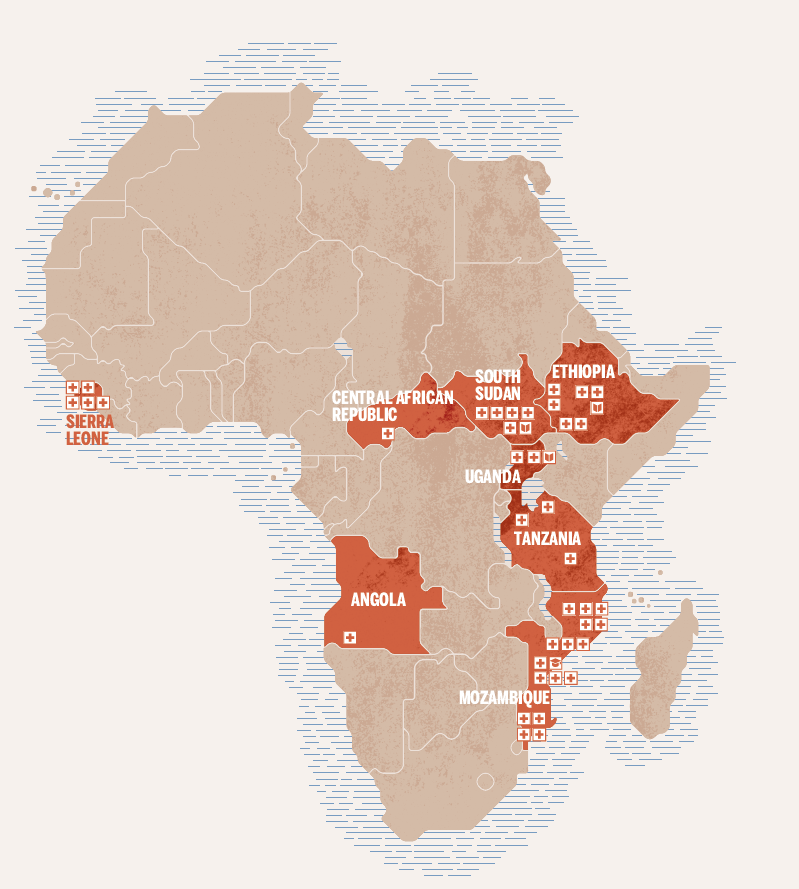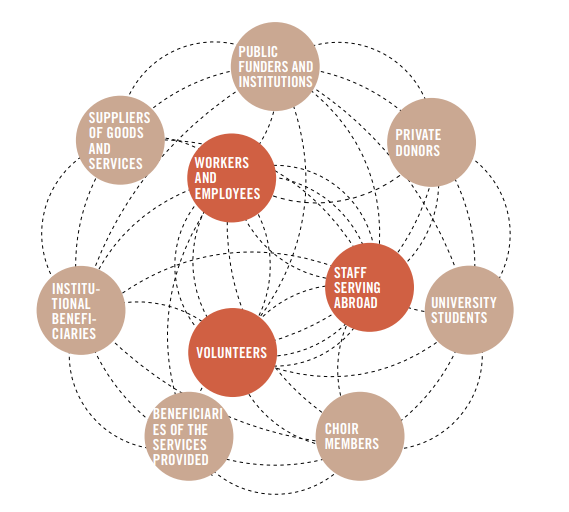 STAFF SERVING
IN AFRICA
IN 2020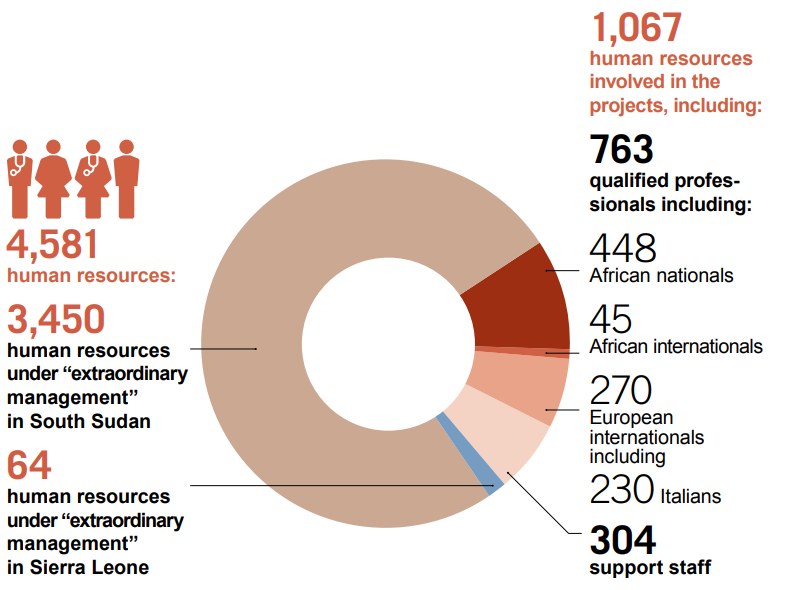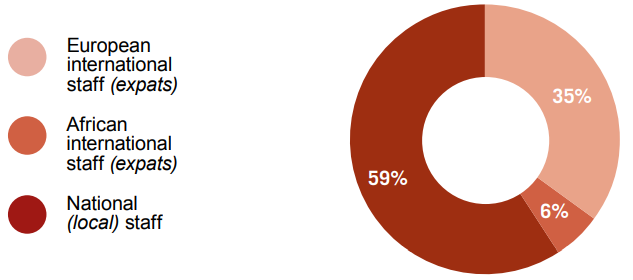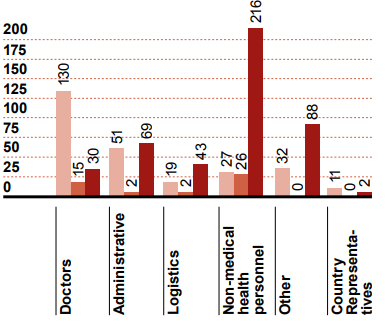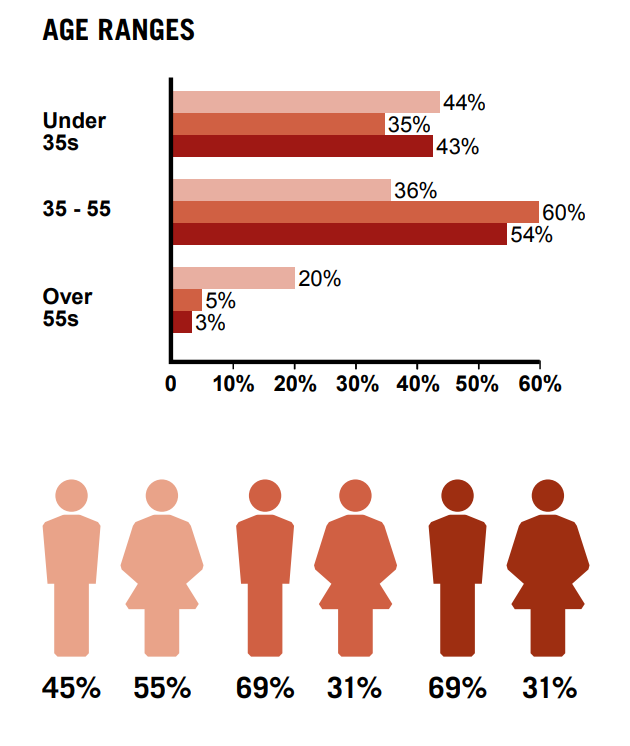 STAFF SERVING
IN ITALY
IN 2020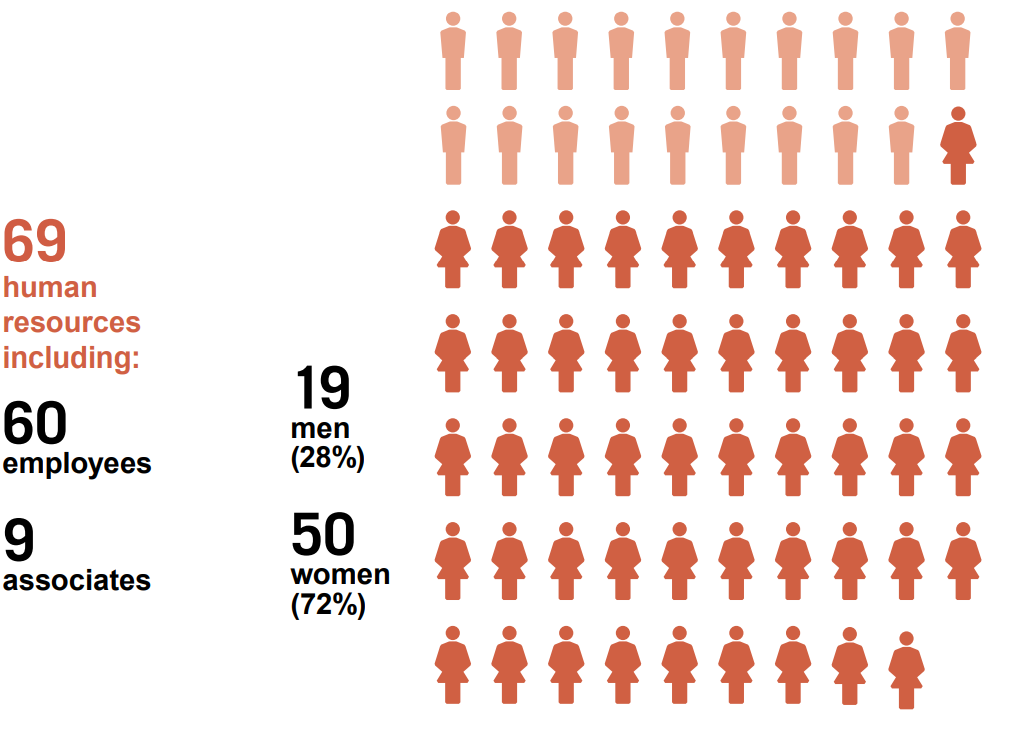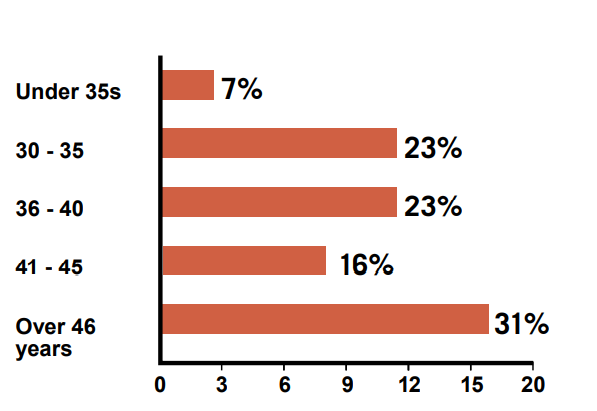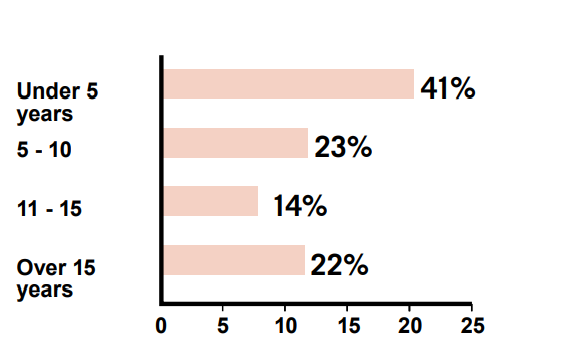 The Covid-19 pandemic has shown that we are all bound by the same destiny. Doctors with Africa CUAMM acted to launch an emergency intervention from Italy to Africa.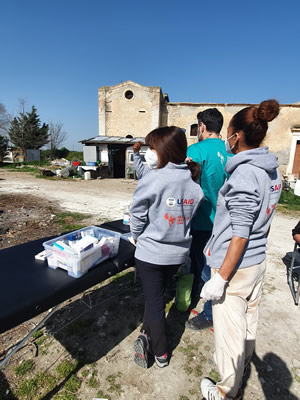 COVID-19 IN ITALY:
SUPPORTING THE MOST VULNERABLE COMMUNITIES
Doctors with Africa CUAMM launched the Italian Response to Covid-19 (IRC19) project, with support from the US Government Cooperation Agency USAID. The project is part of a structured plan developed by CUAMM in Italy to reinforce a network of volunteers, professionals and health trainers, and promote a preventive response to Covid-19, with a particular focus on the most vulnerable and marginalised communities. The project promotes dialogue between the various national bodies for the protection of specific vulnerable groups, support for health workers and global health education.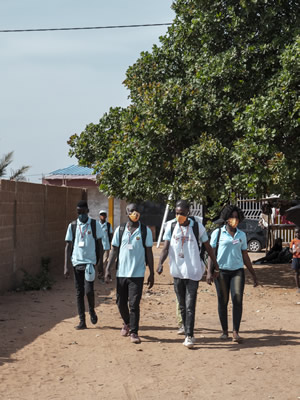 COVID-19 IN AFRICA:
SECURING HEALTH SYSTEMS IN AFRICA
OUR MOST URGENT COMMITMENT WAS TO PROVIDE: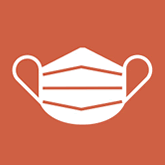 Personal protective equipment (PPE) for health and non-health workers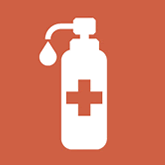 Equipment to disinfect rooms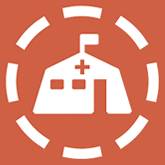 The minimum equipment for diagnosis and clinical management, tents to set up triage areas, and insolation units.
SESSION WERE ORGANIZED ON: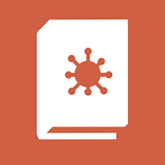 Staff training on handling suspected cases.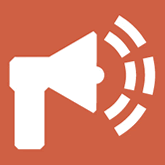 Awareness-rising activities at Community level to encourage good practices.
MATERNAL AND CHILD HEALTH
pre- and post-natal visits in 2020
children treated for acute malnutrition in 2020
INFECTIOUS DISEASES
acute respiratory infections
CHRONIC DISEASES
women tested for uternine cervical cancer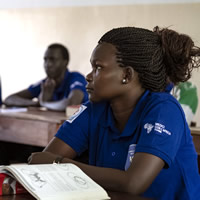 THE CRITICAL ROLE OF TRAINING
Training health personnel is key to improving and strengthening the quality of care and the ability to provide health services. In addition to what Doctors with Africa CUAMM accomplishes, working every day alongside local personnel and authorities, we have also organised professional development courses and supported field stays, involving 8,189 people including community agents, nurses, midwives, doctors, and paramedics.
Training in 2020 was mainly devoted to dealing with the Covid-19 pandemic, with training on the virus and preventive actions, setting up screening systems and managing suspected cases in hospitals; this meant that the specific maternal and neonatal training was partially suspended or reduced. Also due to the pandemic, classes at training schools were suspended for a long period, both in Ethiopia and Uganda, and graduation exams were postponed until 2021. On the other hand, with our ongoing support for the Faculty of Medicine at the University of Beira, 22 new doctors were able to graduate.
RESEARCH
Italian and African and international authors who have contributed to the research
partners including public and private research centers, interational universities, institutions and hospital
MAIN ISSUES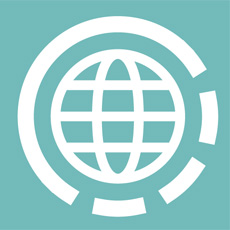 Universal health coverage and equity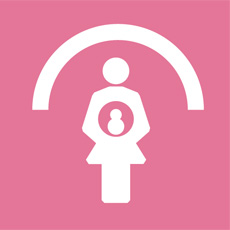 Child and maternal health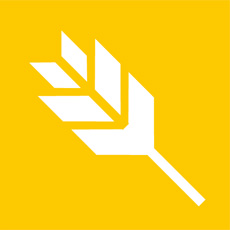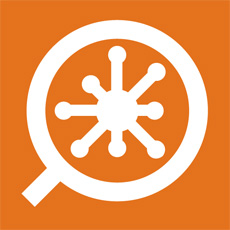 Infectious and tropical diseades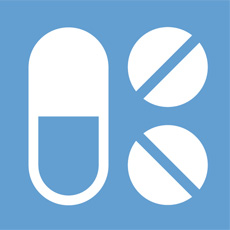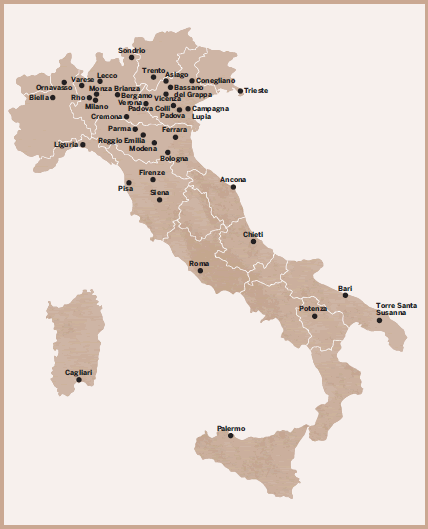 Doctors with Africa CUAMM's support groups are made up of friends who choose to bring together their energy and enthusiasm to make the voice of Africa heard throughout Italy. Among their many activities, there is a special commitment to supporting awareness-raising and fundraising initiatives to support specific projects in the various communities. The support and practical collaboration of over 4,500 people involved in our support groups are an immensely valuable resource for Doctors with Africa CUAMM's activities to be implemented across the various regions of Italy. In 2020, two new groups were set up: Doctors with Africa CUAMM Sondrio and Doctors with Africa CUAMM Parma. These new groups joined the others to make a total of 38 support groups.
INTERNATIONAL FUNDRAISING

International fundraising has been a mainstay of Doctors with Africa CUAMM's strategy in recent years, fostering new relationships and forging solid bonds between the organisation and other players in international cooperation. In this scenario, there are more and more new players such as private foundations, some tied to private individuals and others to businesses with social responsibility goals. We now have many partnership projects and initiatives with international actors in all countries where Doctors with Africa CUAMM operates. These partners invest in development programmes, supporting or supplementing more typical donors in international cooperation. The relations and partnerships we have forged take the form of projects supporting Doctors with Africa CUAMM's strategies in the field. They are nurtured through meetings involving institutions, foundations, universities, professional associations and private individuals. They also tie in with the challenge set by CUAMM's strategic plan internationally and spread our message and impact globally. Indeed, thanks to these international partnerships, during the first wave of the Covid-19 pandemic, Doctors with Africa CUAMM became a partner of UNHRD (United Nations Humanitarian Response Depot), which is a network of six UN logistics centres whose role is to provide rapid responses to humanitarian emergencies all over the world. Meanwhile in Italy, CUAMM launched the Italian Response to Covid-19 (IRC19) project thanks to the contribution of the U.S. Agency for International Development (USAID).
EDUCATION AND AWARENESS RAISING
UNIVERSITIES INVOLVED IN THE PROJECTS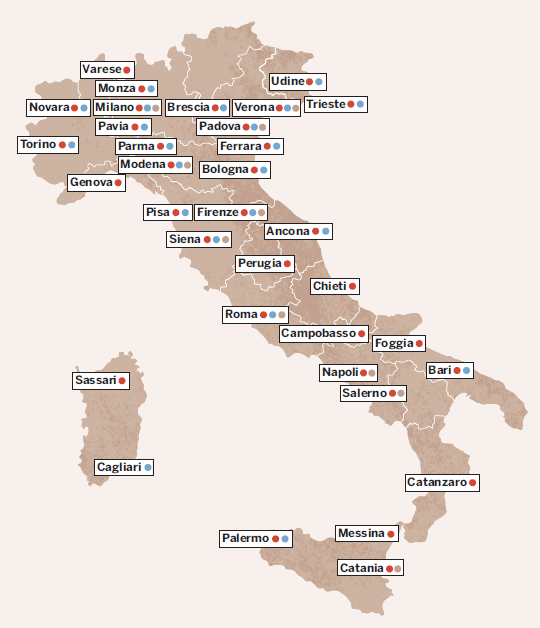 Medical students
SISM (Italian Secretariat for Medical Students)
location from which students are deployed to Africa with CUAMM

Junior doctors
Universities from which junior doctors
are deployed to Africa with CUAMM

Midwives Projects
Universities from which midwives
are deployed to for Africa
MIDWIVES
midwives since 2016 including:
SISM
students since 2016 including:
deloyed to Tosamaganga, Tanzania
deployed to Wolisso, Ethiopia
COMMUNICATION AND MEDIA RELATIONS
in-print and online publications
live viewers of the Annual Meeting
TV and radio broadcasts on national and local stations
sessions per year on websites
ECONOMIC AND FINANCIAL SITUATION
In 2020, Medici con l'Africa Cuamm Ong-Onlus had outlays totaling 46,390,908 euros. Of these, 93% (43,132,622 euros) were invested in prevention, treatment and training projects in the countries in which they operate. Operating costs accounted for 3% and include the general management of the structure, staff in service, depreciation, financial charges, taxes and fees. Communication, awareness and fundraising costs accounted for 4% and include the organization of events in Italy, publications, media relations, development education, loyalty, new campaigns and sector personnel.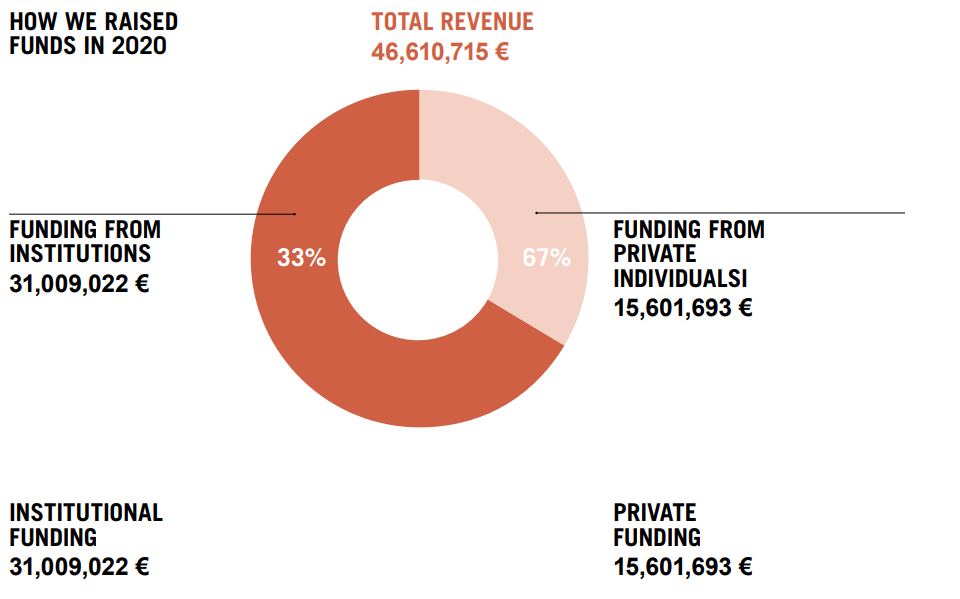 FINANCING
FROM INSTITUTIONS
31.009.022 €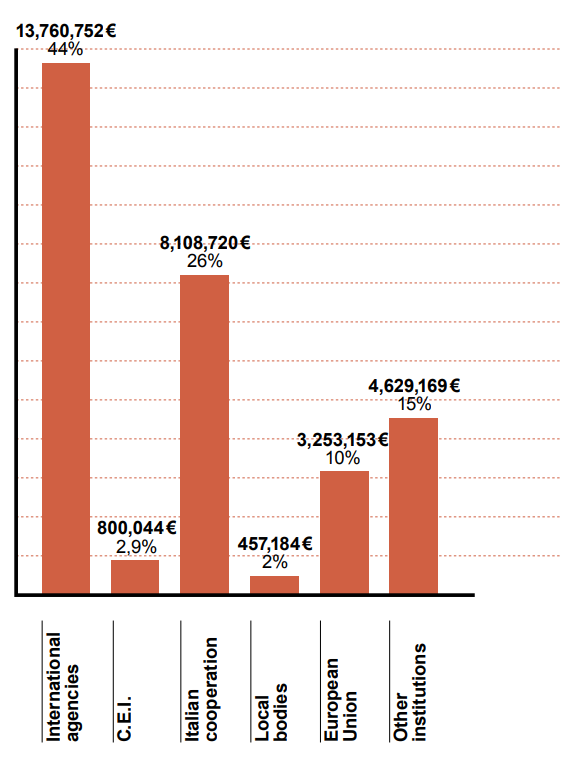 FINANCING
FROM PRIVATE
15.601.693 €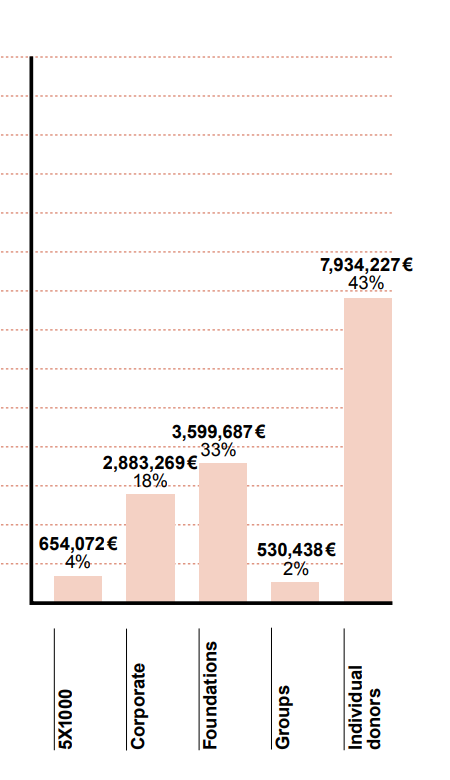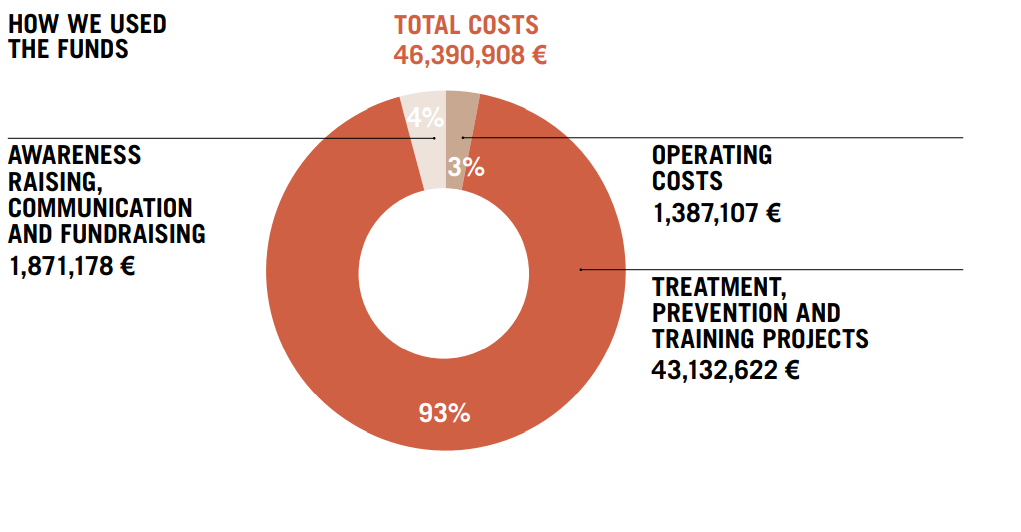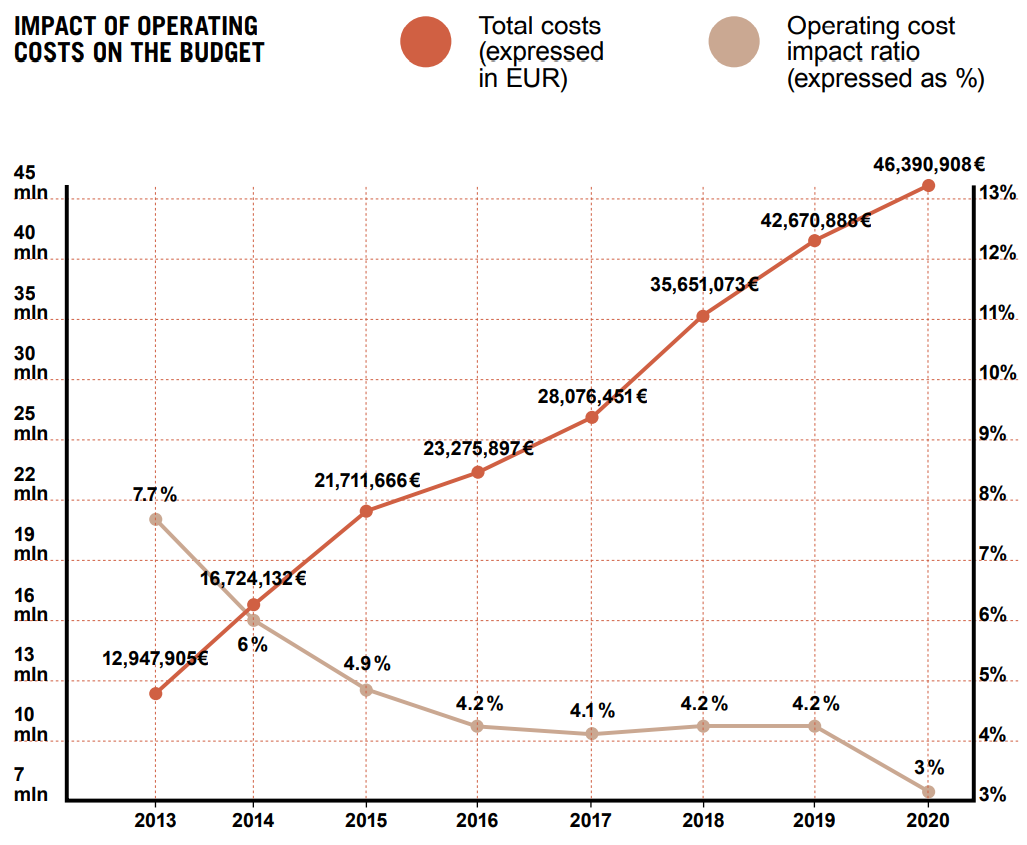 THANK YOU FOR BEING "WITH AFRICA"
IN THIS FASCINATING JOURNEY