TRAINING
Training and capacity building of local health staff working in the last mile has been at the core of CUAMM's mission since its foundation in 1950. It is crucial to increase competencies useful to be able to work in low-resource settings and provide primary healthcare at all levels of the local health system.
To strengthen the capacity of FBOs delivering health care services in Africa, CUAMM develops and provides training packages on different topics including healthcare facilities management, clinical aspects, project management, disaster preparedness and resource mobilization.
CUAMM directly engages the beneficiary of the trainings to understand their needs and develop training packages tailored to their context. Courses are provided both online and in-person and training are offered in different languages (e.g. English, Italian, French).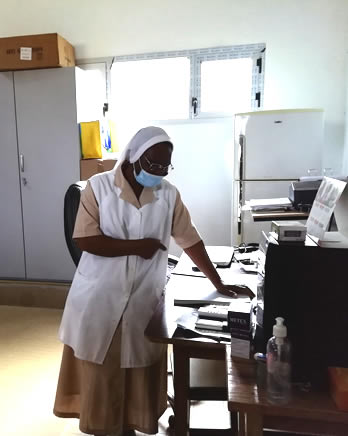 "I took part in the course and it has been useful for me because it allowed me to learn things I did not know and it helped me. I liked the training sessions focusing on the skills that I can immediately put into practice, such as better management of the register of expenses and budget planning".
Sister Gwladys – Daughters of the Sacred Heart of Jesus
HEALTHCARE FACILITIES MANAGEMENT
The training provides key insights into the management of health facilities in Africa.
TRAINING PROGRAMME
Introduction to the essential concepts of African health systems.
Hints on funding, human resources and data collection.
Management of wards.
Management of emergencies.
Administration and accounting in hospitals and health facilities in Africa
The project cycle, the project budget and related management.
Donors and fundraising projects.
Real cases presentation: challenges and best practices related to administration and accounting encountered by the FBOs.
JUST IN TIME IN LOW RESOURCE SETTINGS
The training boosts disaster preparedness among health workers in low-resource settings
TRAINING PROGRAMME
Introduction to essential disaster knowledge.
Basic principles of disaster medicine and public health emergencies.
Understand how to work proficiently and safely work in any healthcare facility during any disasters.
Comprehend the working principles and the standard operating procedures in preparation for, during or in the aftermath of a disaster.
Real cases presentation: challenges and best practices related to emergency response.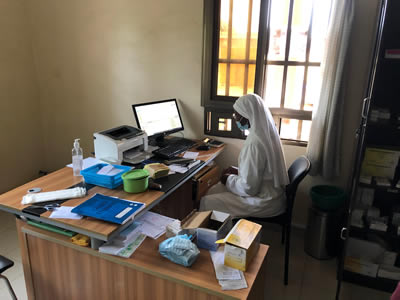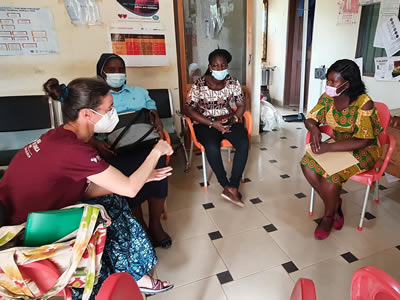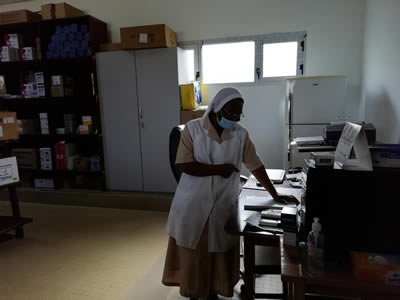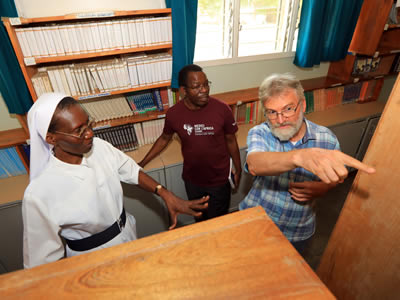 This project is being carried thanks to the support of Caritas Gradu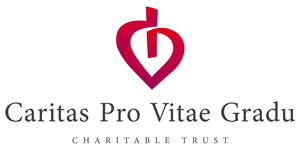 Related News