ADVOCACY
Faith-based Organizations are fundamental partners to work towards universal health coverage and address global health priorities: they are in close contact with local communities and can recognize and address the real needs of the poorest, delivering services in remote African areas and often exceeding the capacity of local and national governments.
However, despite being a fundamental part of the healthcare system, FBOs in Africa are often neglected in terms of supplies, human resources, funding and visibility, with the risk of going unnoticed by the international community and potential partners.
Doctors with Africa CUAMM believes in the work and intervention of congregations; this is why it wants to support the FBOs in their dissemination of best practices and network-strengthening activities.
The aim is to disseminate testimonies, best practices and lessons learned in health facilities management in low-resource settings through online and on-site events and to dialogue with local and national health authorities and key stakeholders interested in supporting their health projects.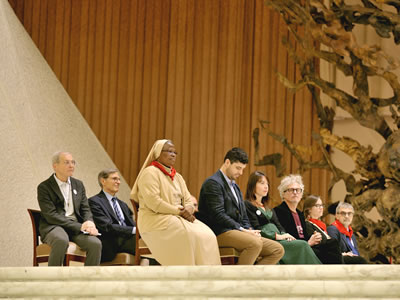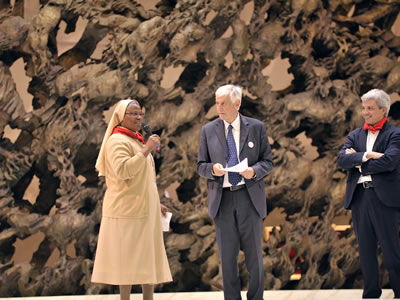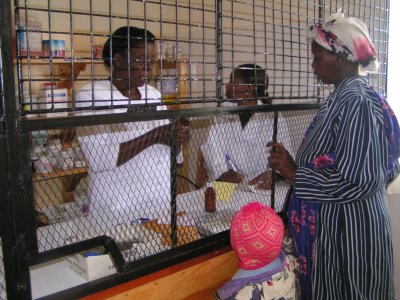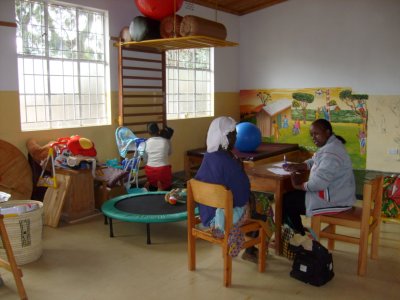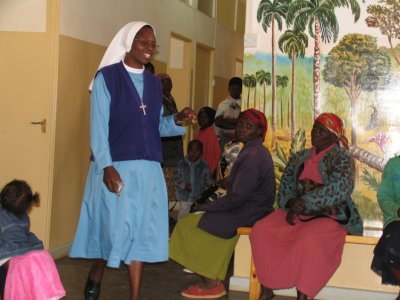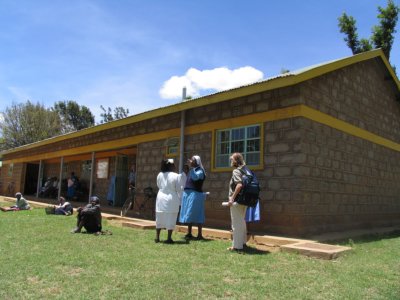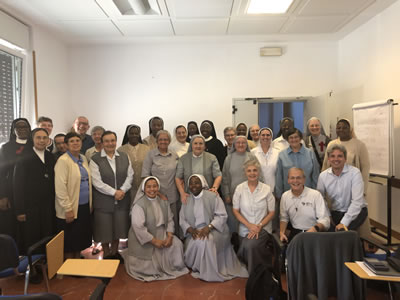 This project is being carried thanks to the support of Caritas Gradu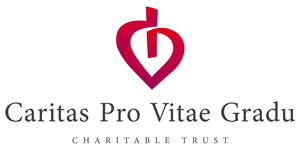 Related News