THE PROJECT
Faith-Based organizations (FBOs) are crucial in delivering quality health services to the most vulnerable populations in Africa. Often located in the last mile, FBOs are frequently on the front lines of service delivery; they are in close contact with local communities and can recognize and address the real needs of the poorest, delivering services in remote areas. However, FBOs are often neglected in terms of supplies, human resources and funding and are not integrated into the healthcare system.
Doctors with Africa CUAMM believes that FBOs need to be supported and included in local health system strengthening interventions, through respectful engagement, training, capacity building programs and collaborative research.
To strengthen the capacity and resilience of staff working in faith-based health facilities in Sub-Saharan Africa, CUAMM has been supporting 35 Catholic Congregations in 25 African countries since 2019, through three key activities:
Development and provision of training packages to FBOs staff on different topics, such as health facilities management, health facilities administration, project management, resources mobilization, clinical training and disaster preparedness.
Provision of technical assistance to FBOs staff through online and ad hoc field missions conducted by experts
Dissemination of best practices and lessons learned in health facilities management to dialogue with local and national health authorities and international partners.
FAITH-BASED
ORGANISATIONS
INVOLVED
HEALTH
FACILITIES
INVOLVED
INTERVENTION AREAS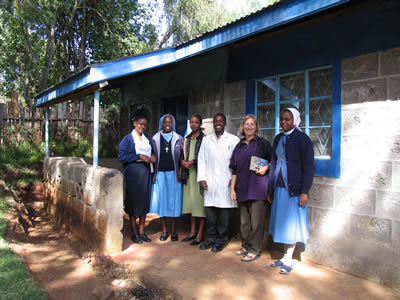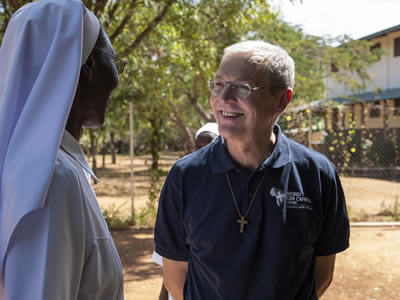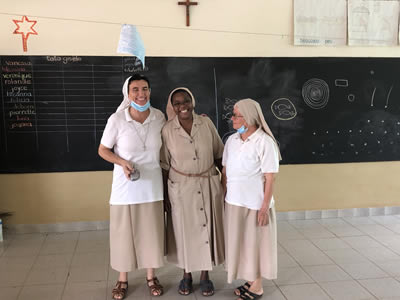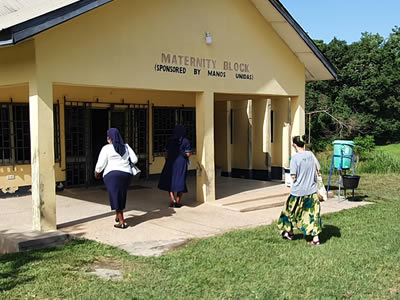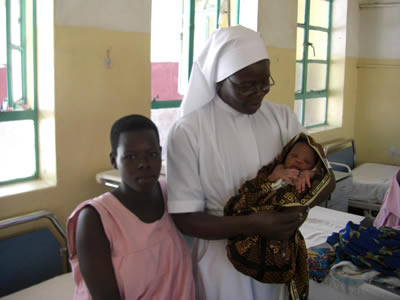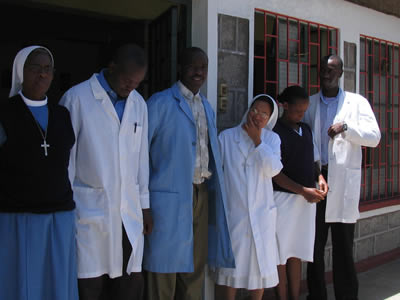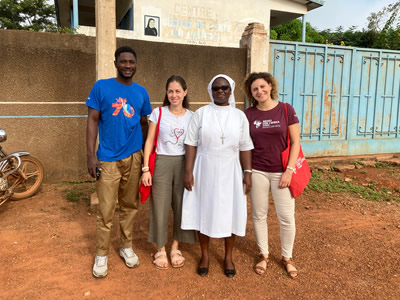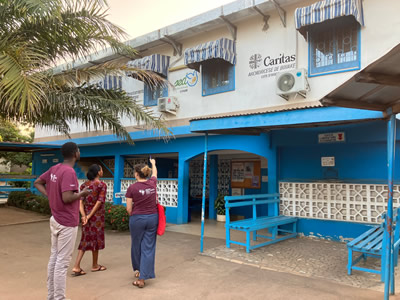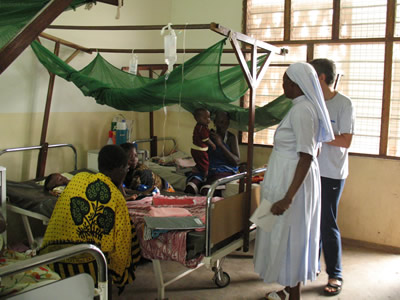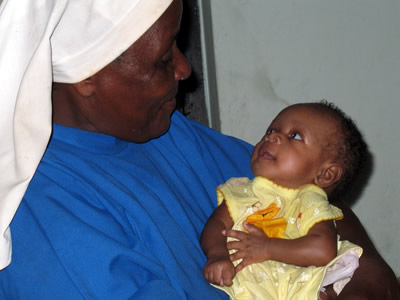 This project is being carried thanks to the support of: